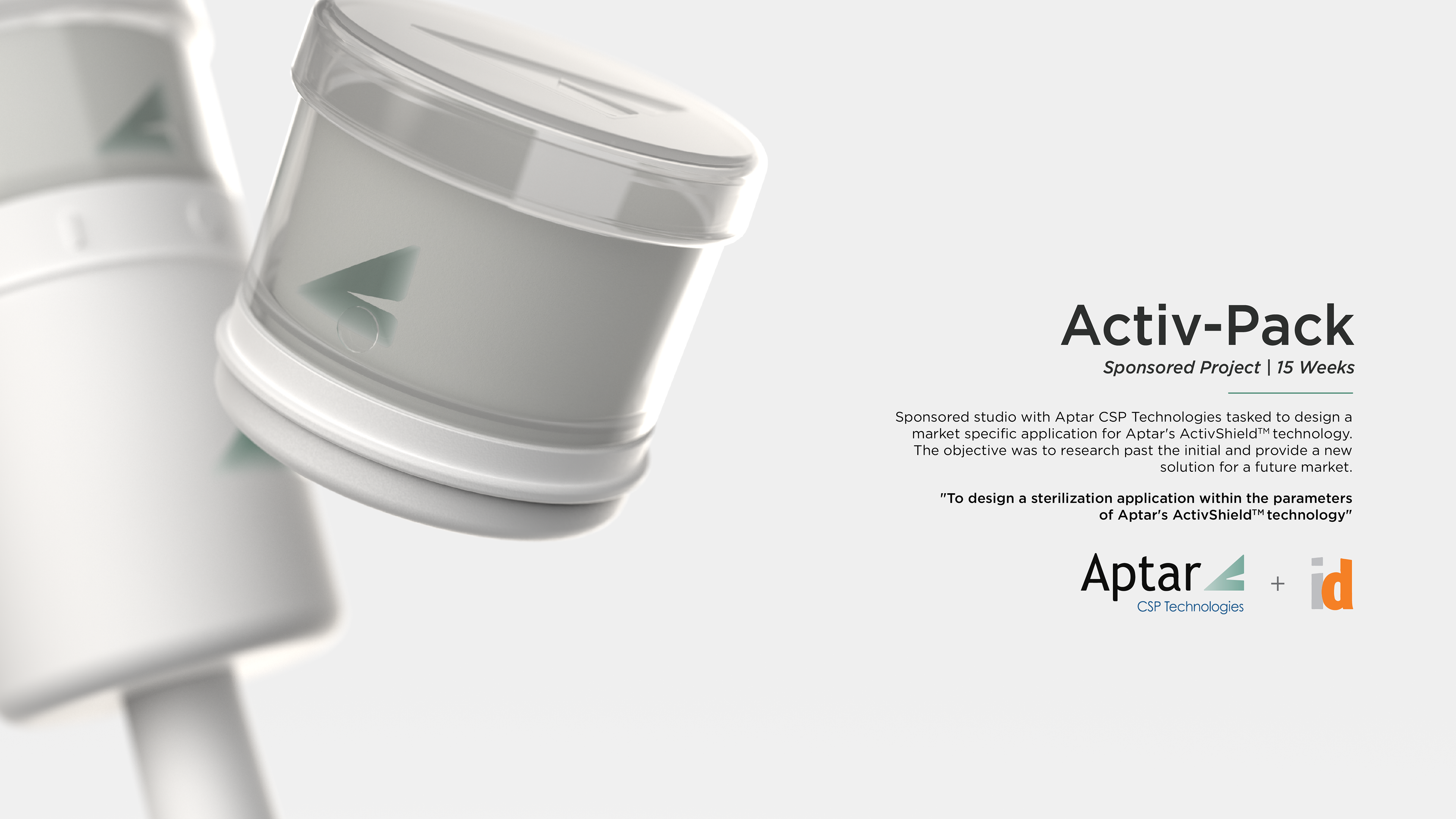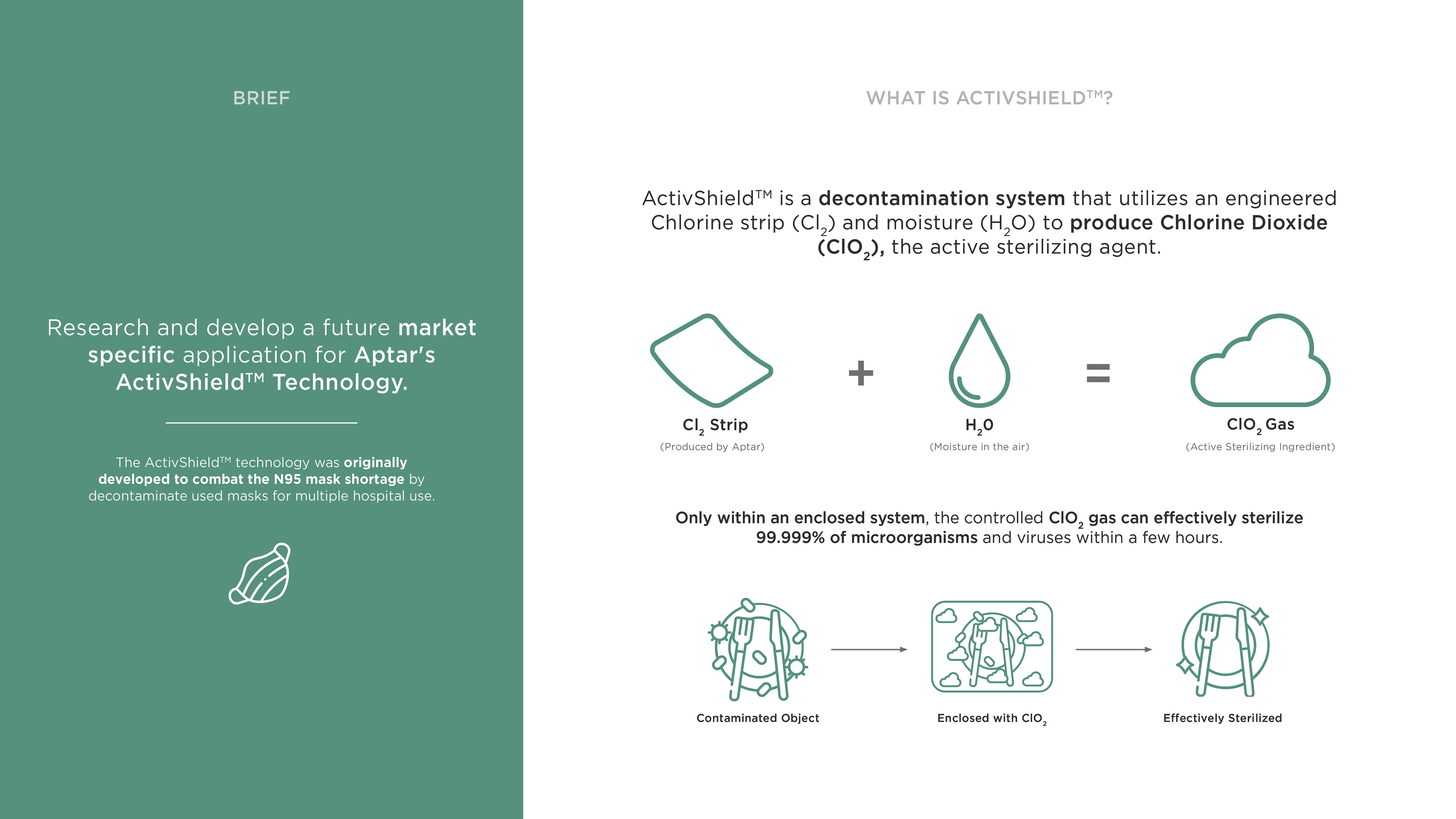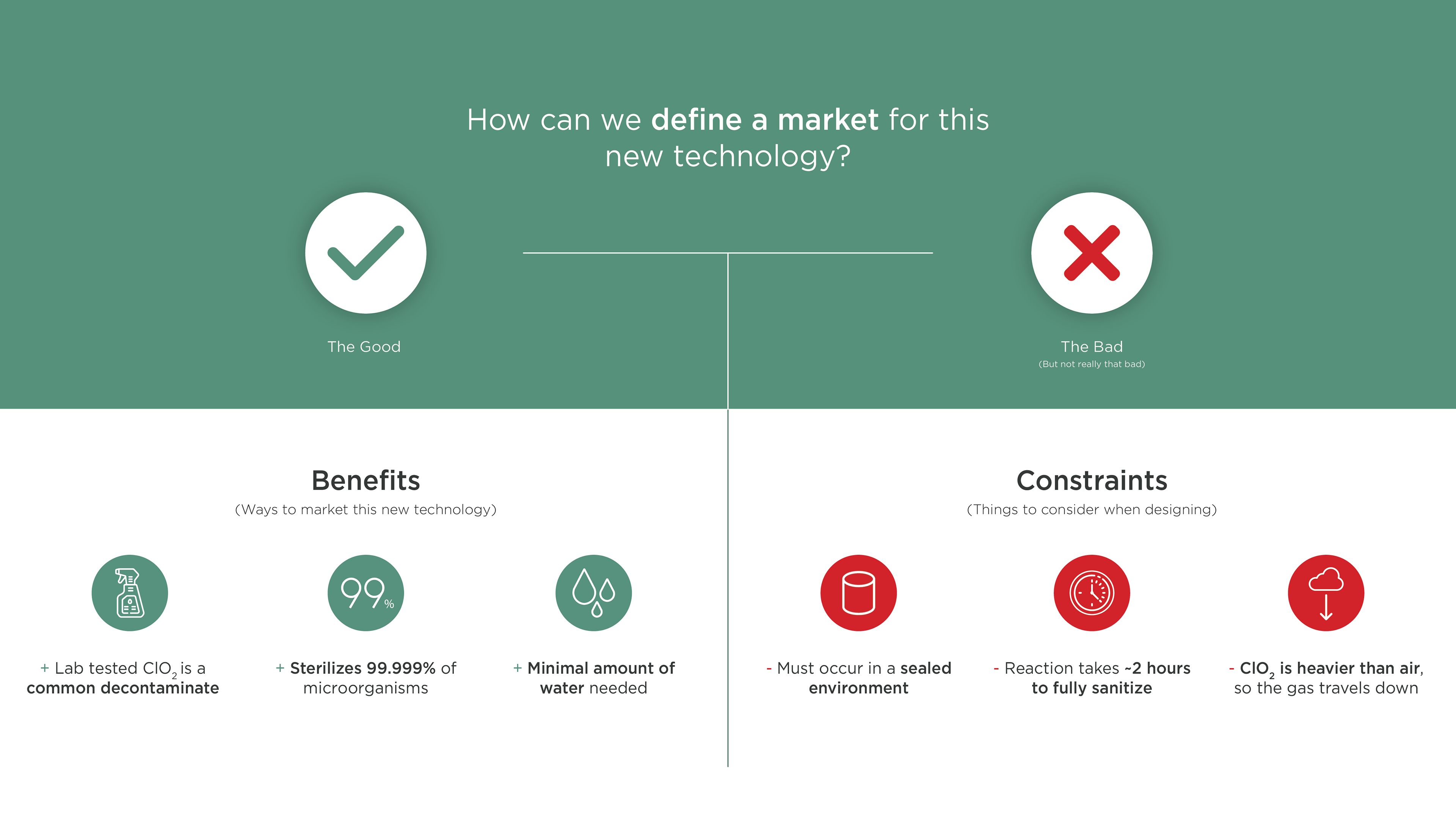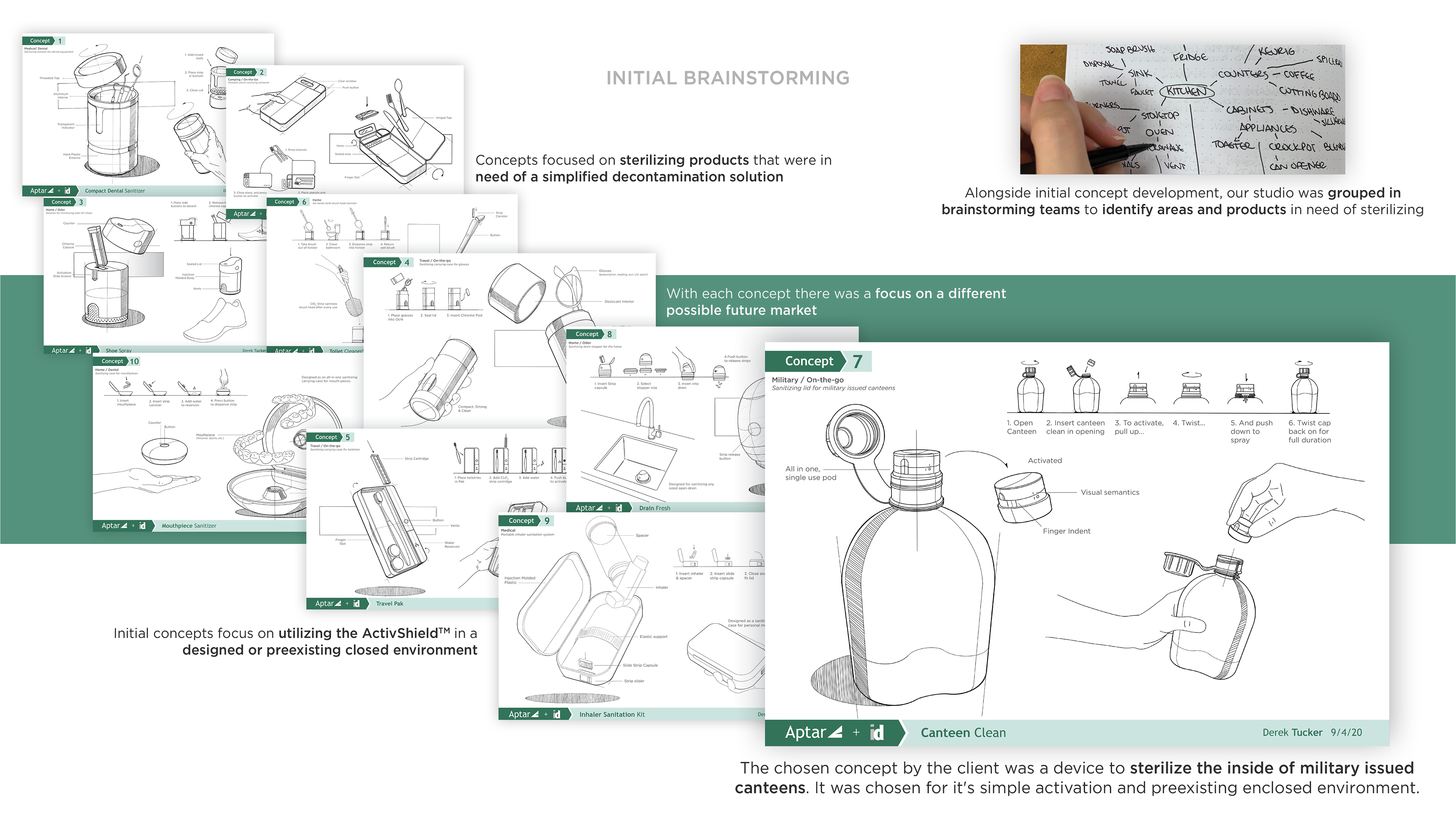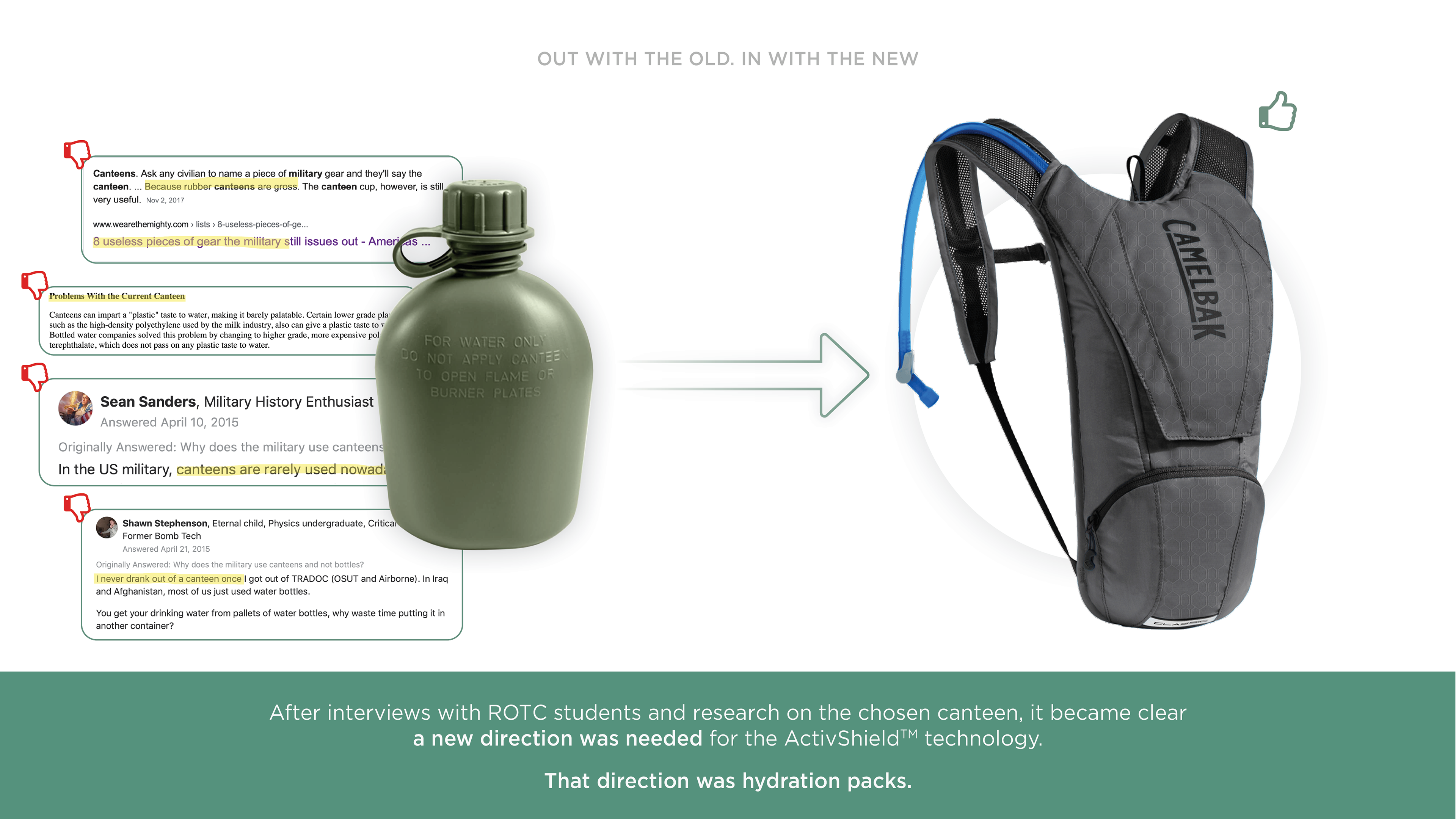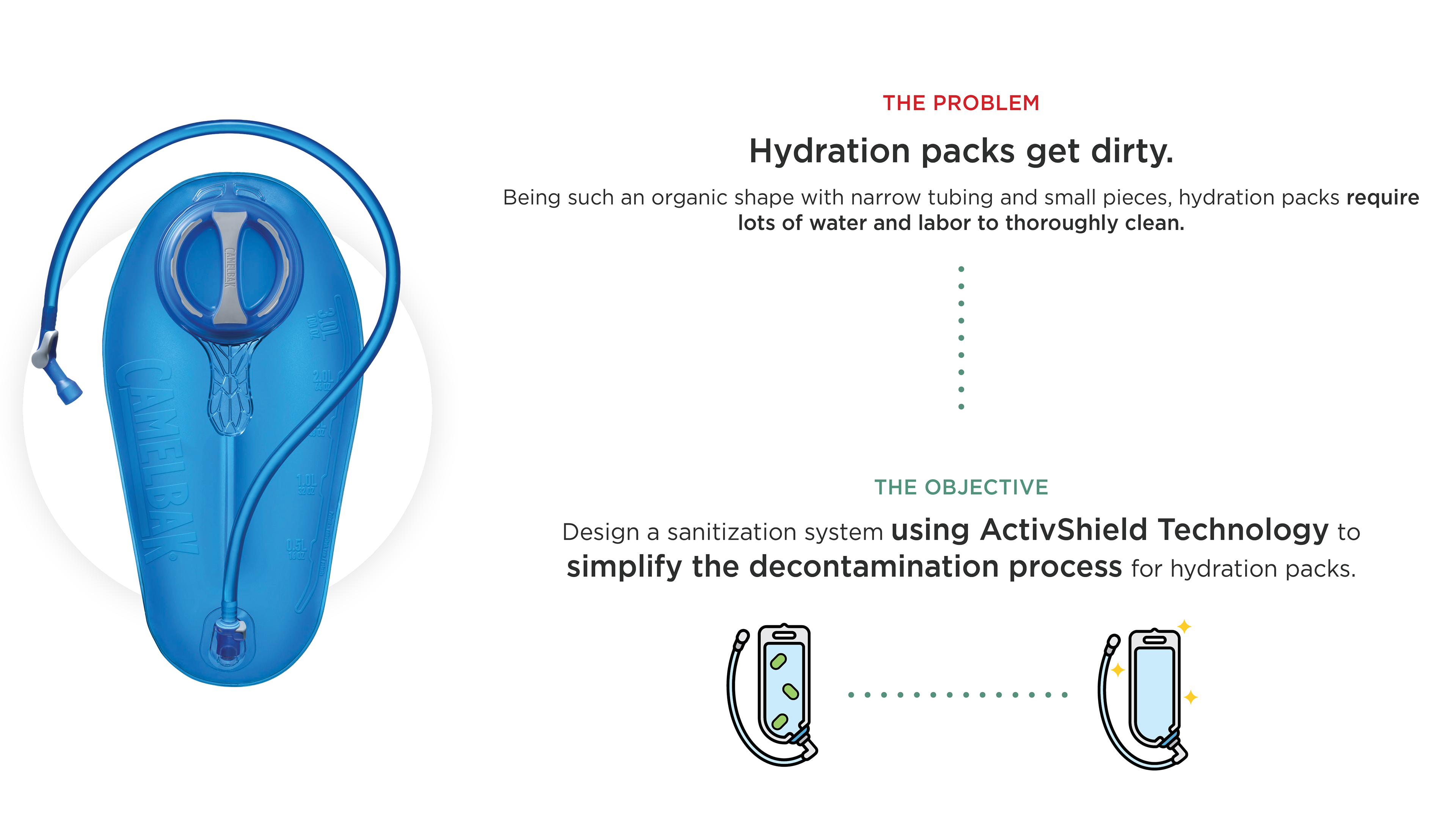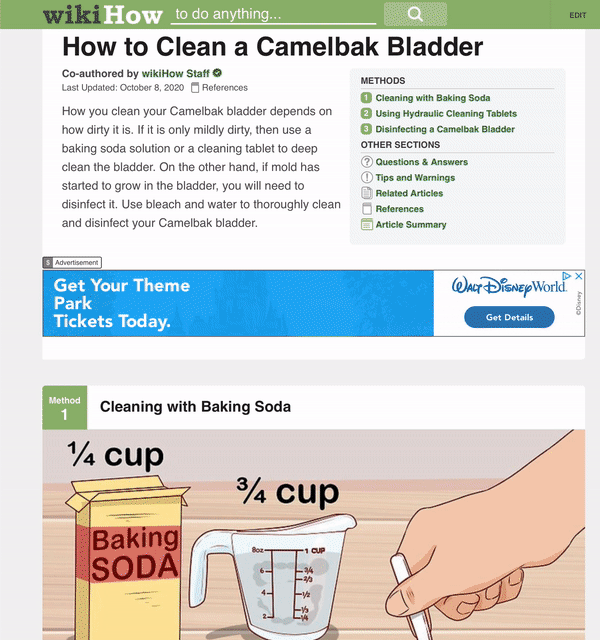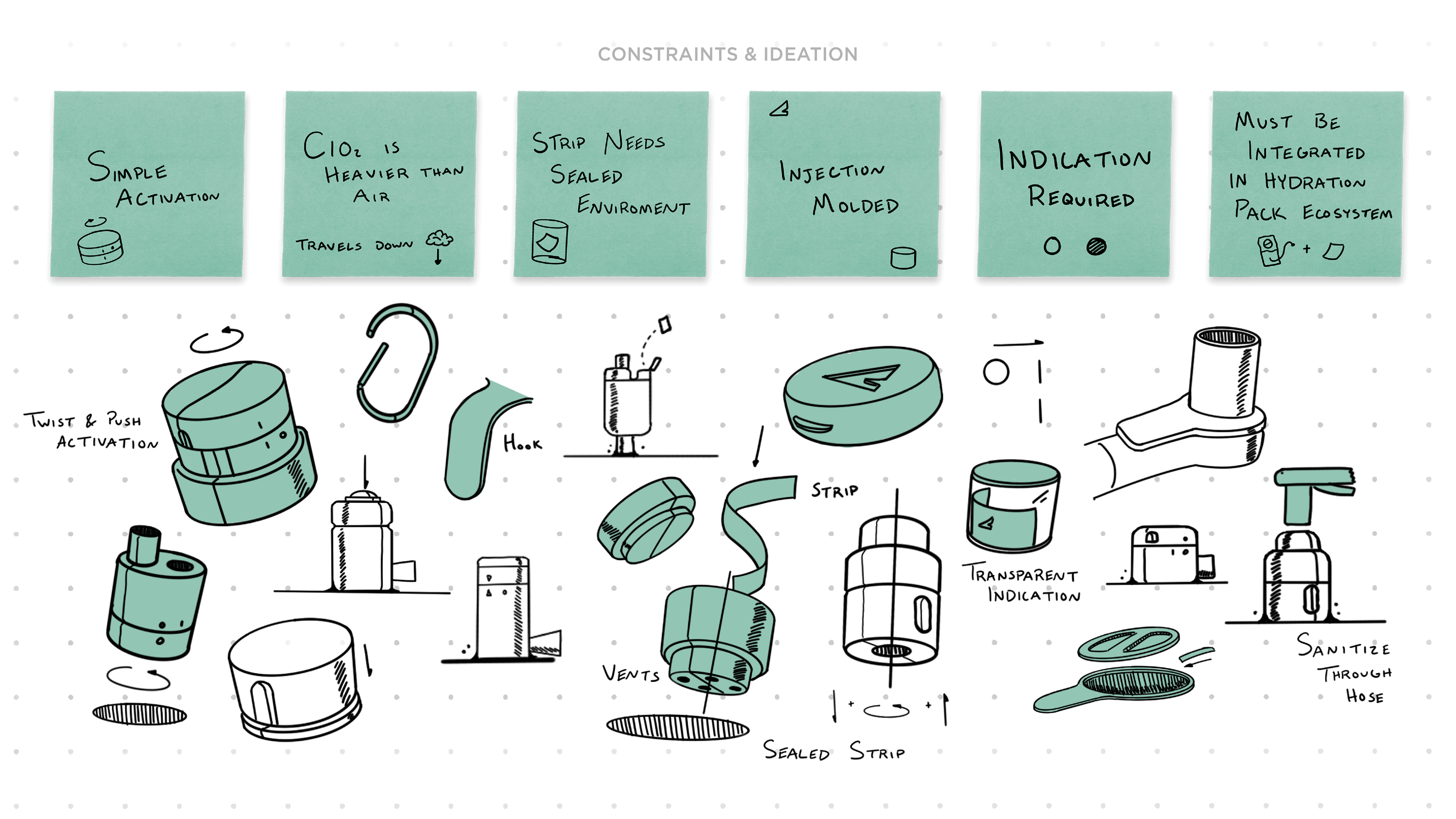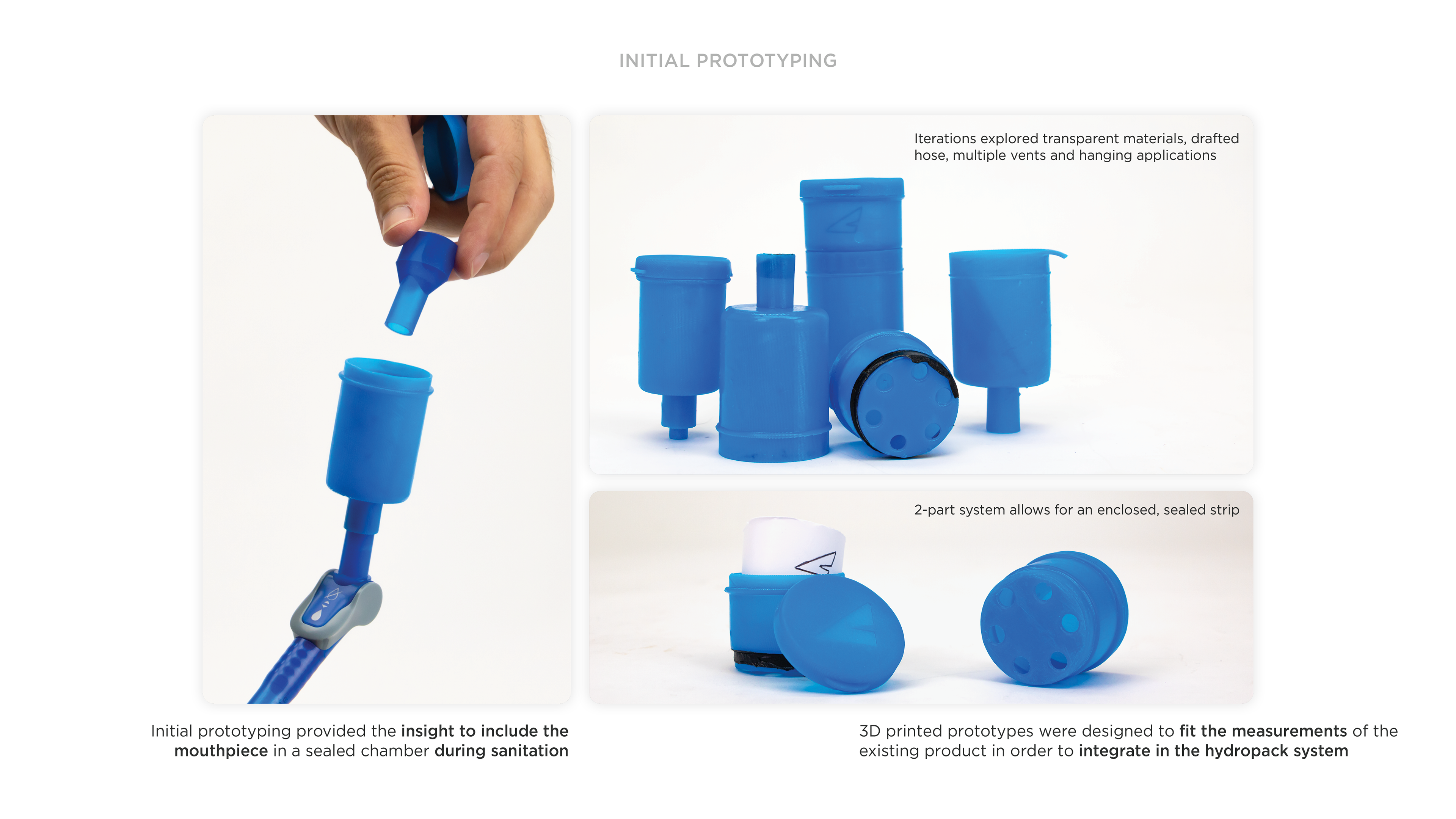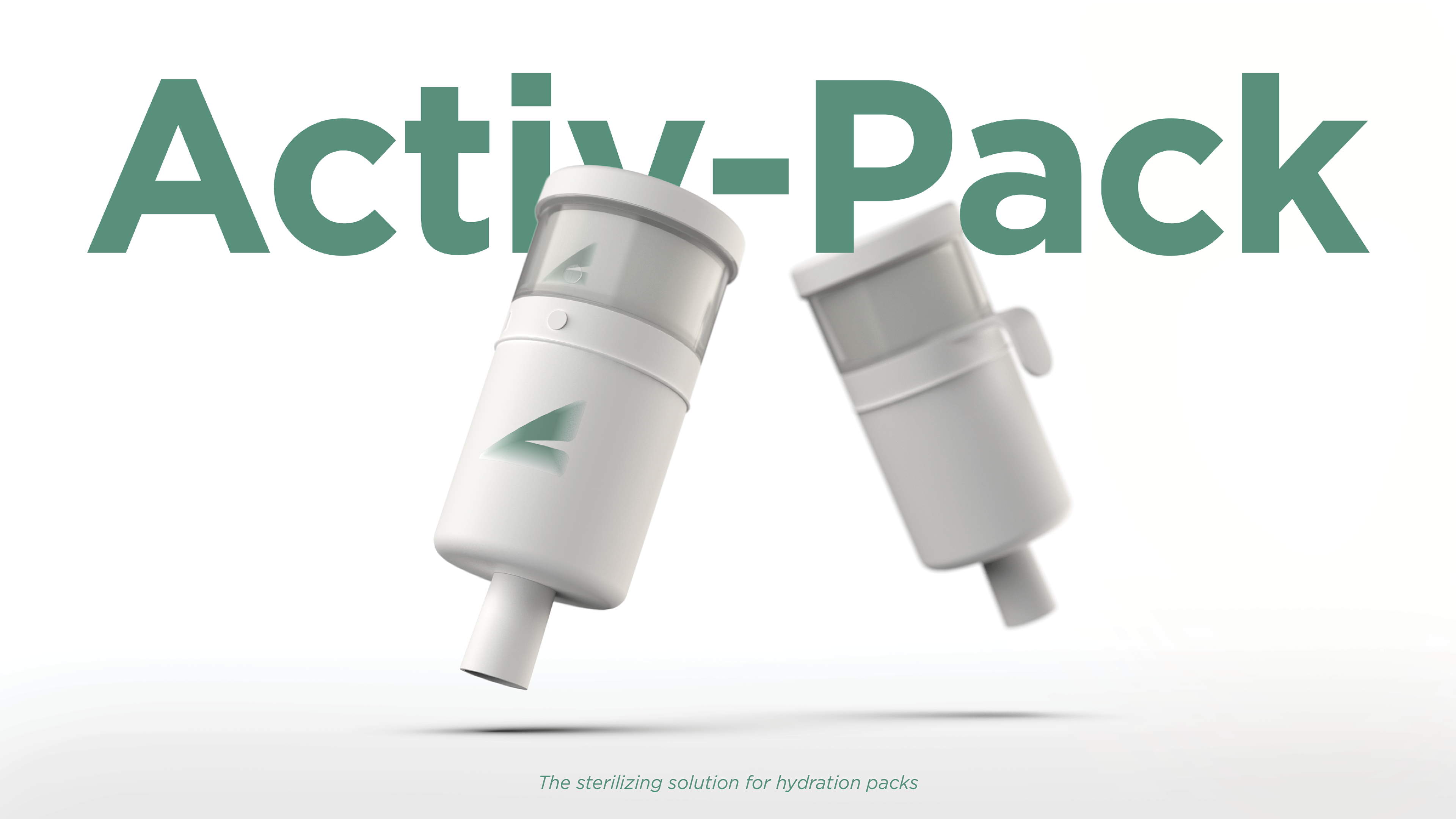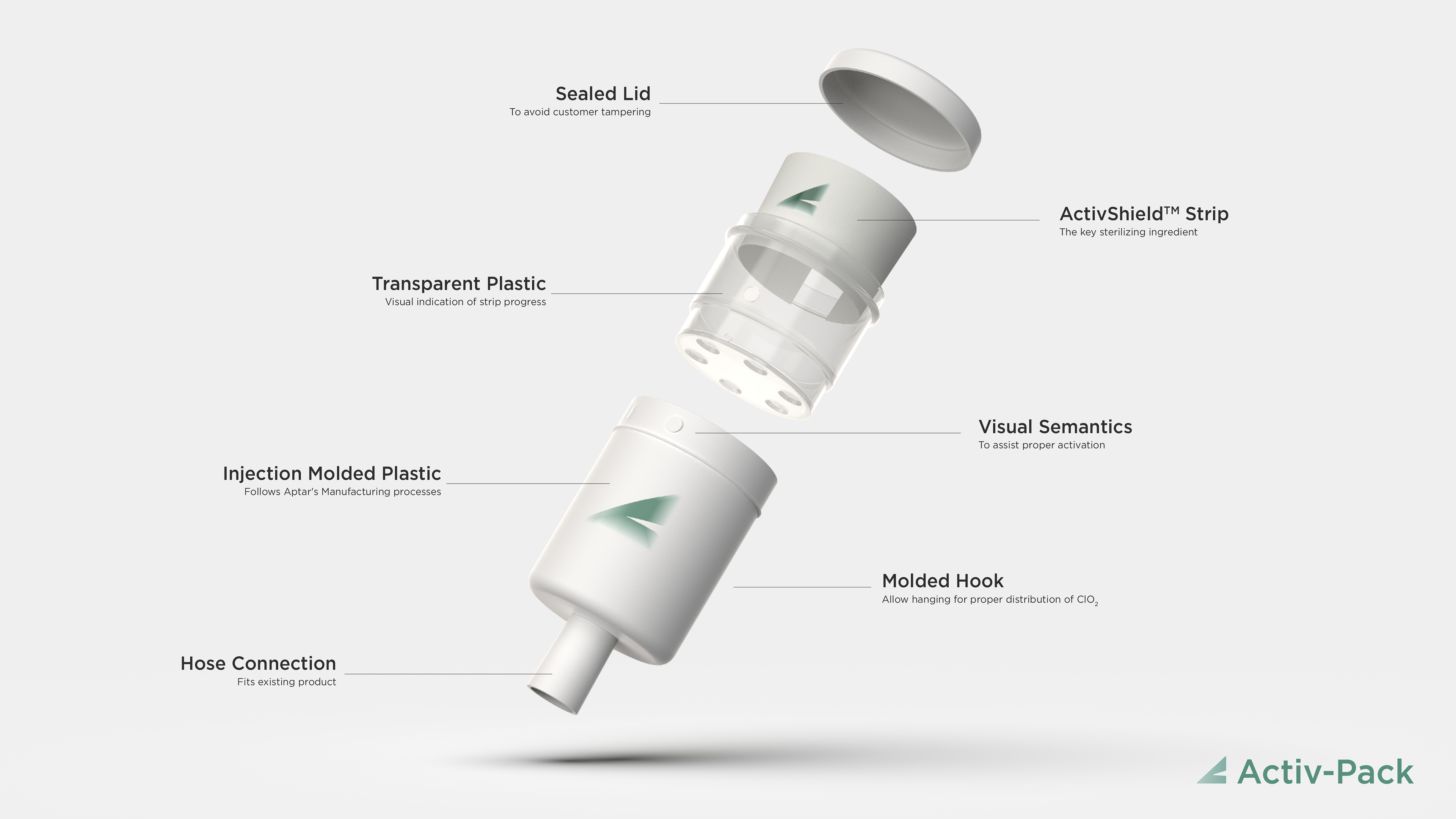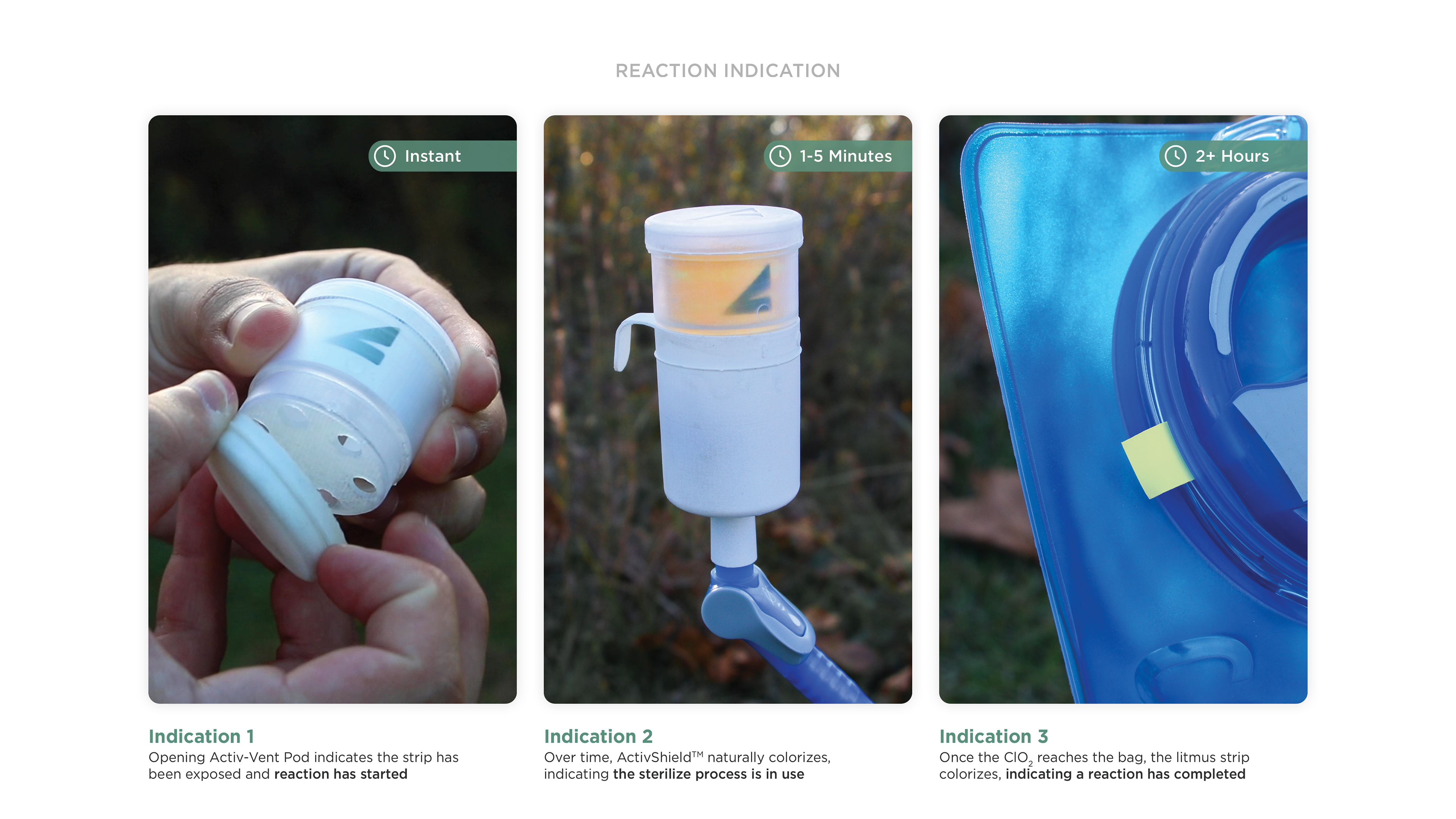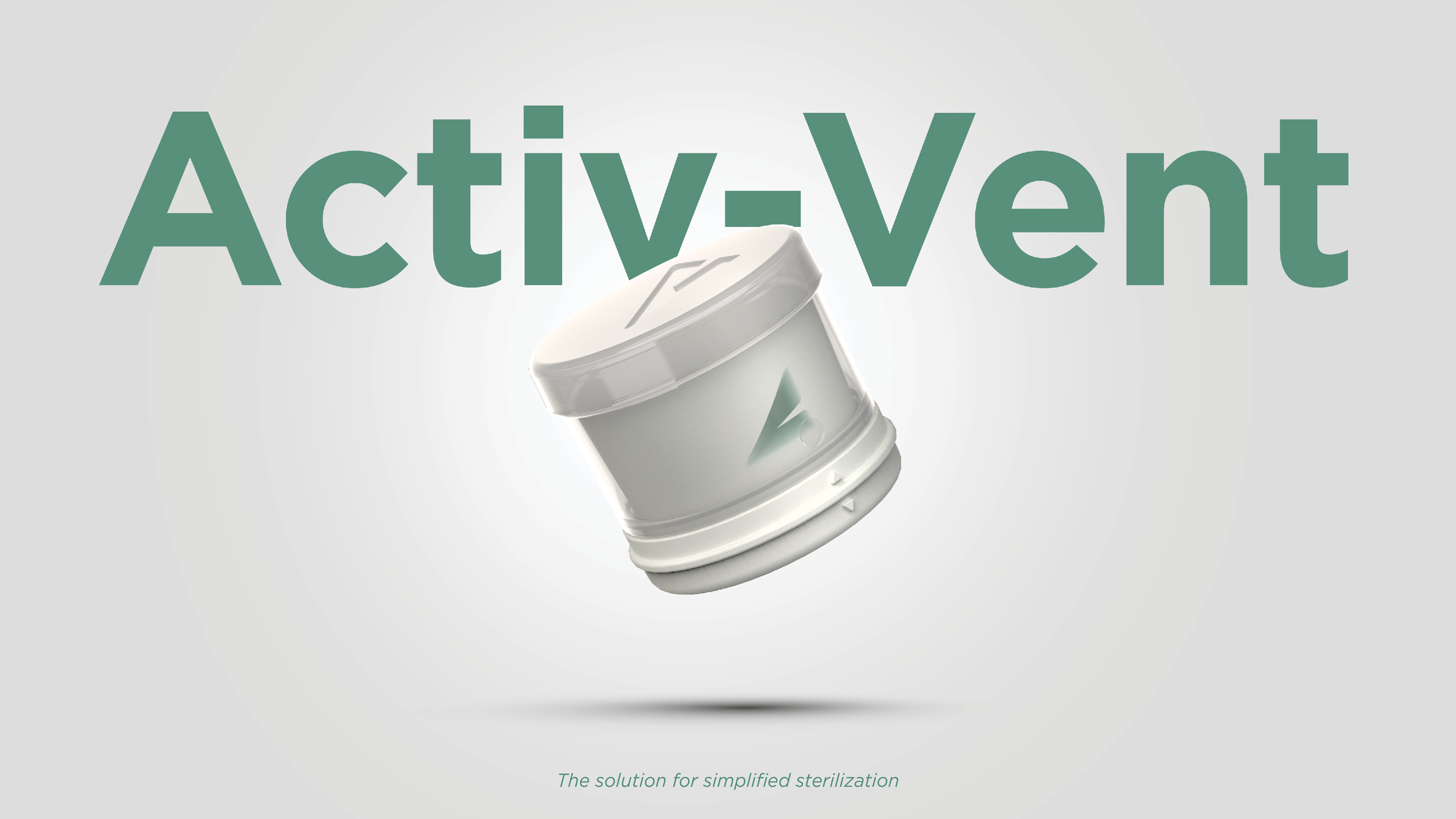 Activ-Vent simplifies the sterilization process by being a

simple use, all-in-one pod

. The ActiveShield

TM

Strip is sealed within the pod until the bottom lid is opened, beginning the sterilization process.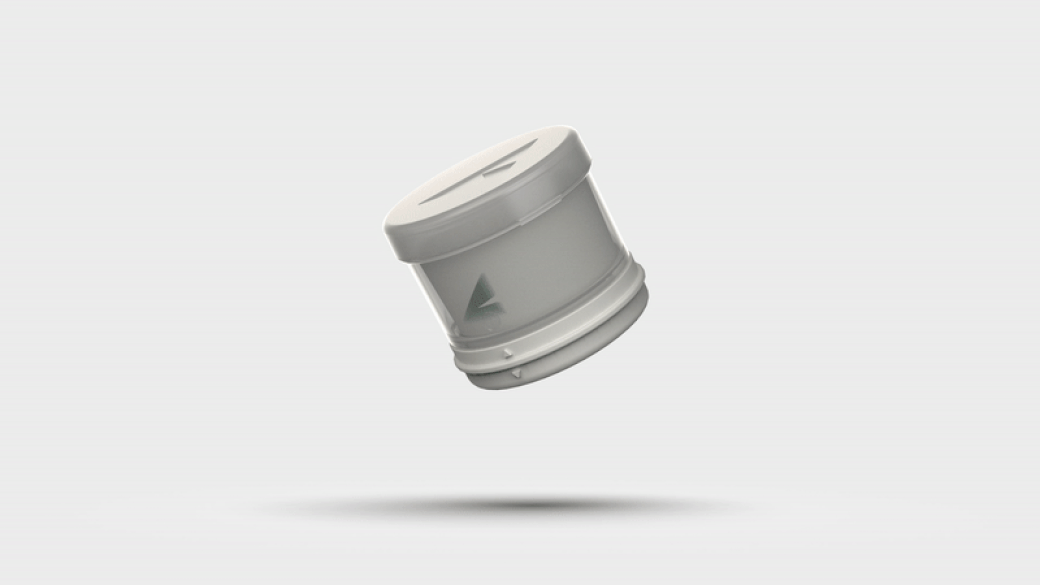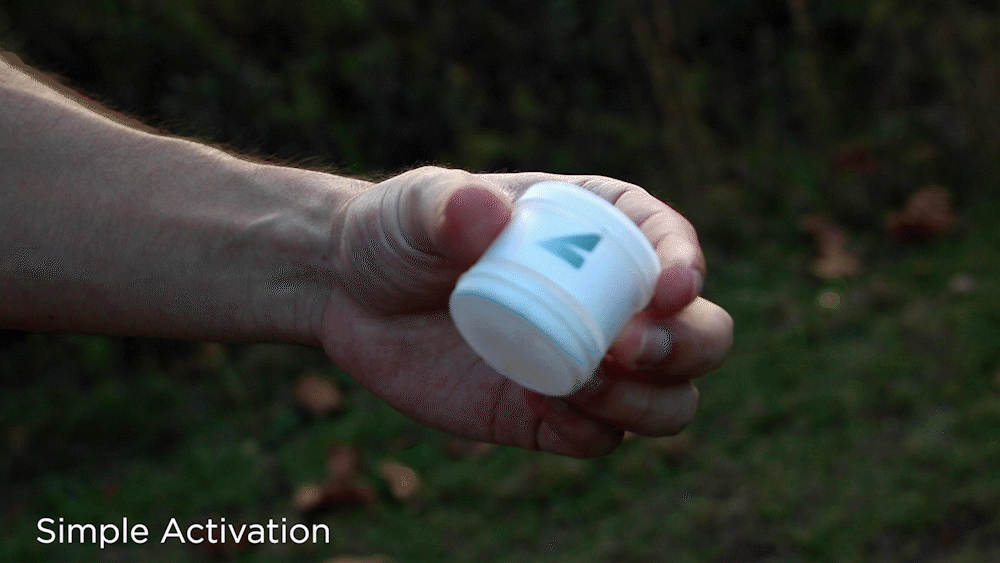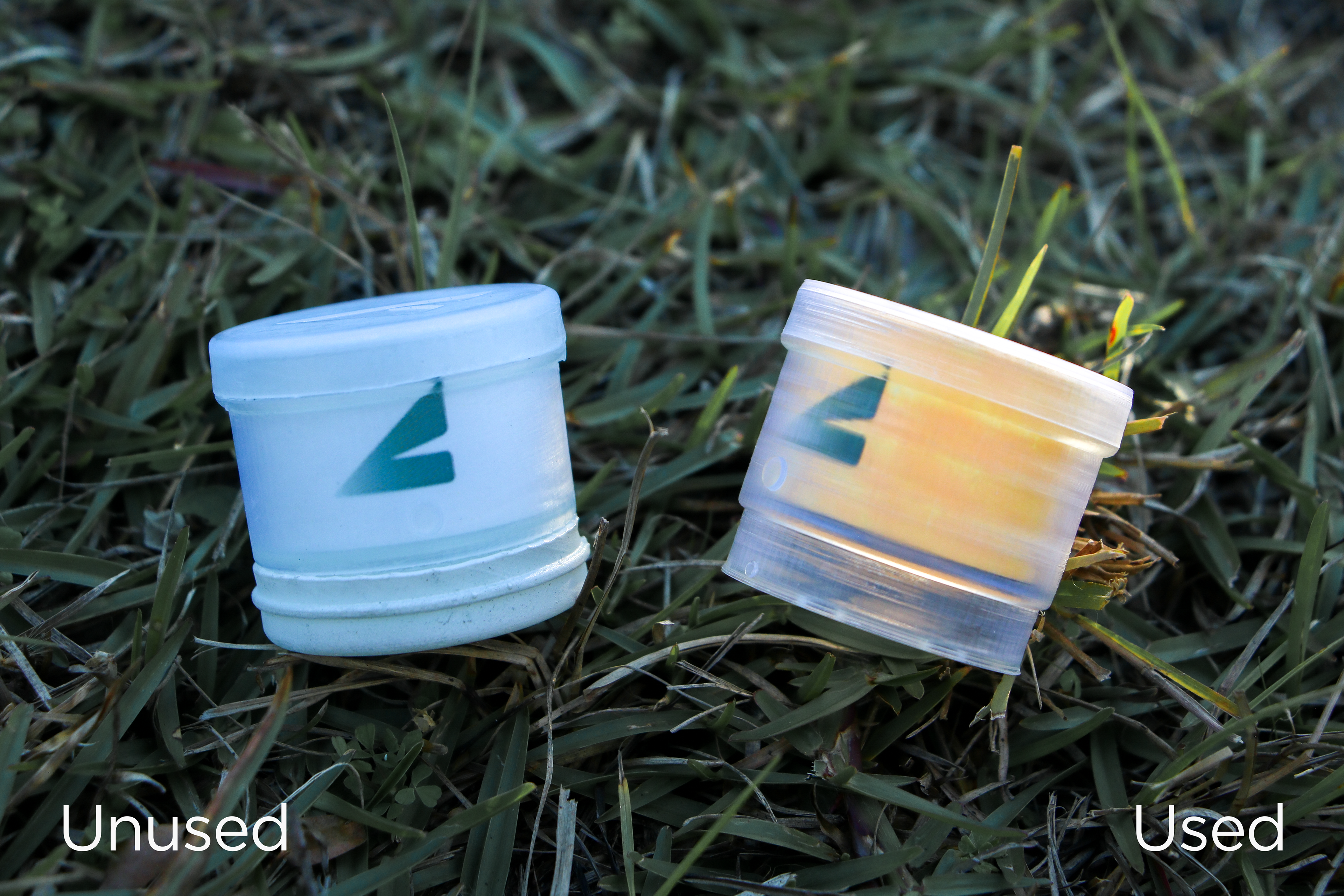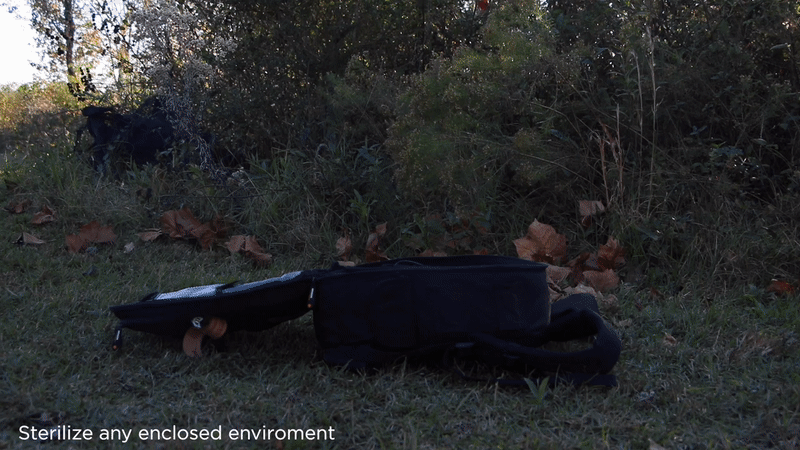 Activ-Vent has the versatility to be attached to compatible components, like the Active-Pack, or a

stand alone product to sterilize any sealed environment.

Sterilizing has never been easier!