"Sketches lie". As a designer, I recognize the value of bringing a concept into the three dimensional space. These are various projects involving creating and building for the real world. 
'4 boards,5 books' is an exploration of visual composition and tension using one cut pine board designed for 4 books. 
​​​​​​​
Ballyvaughan, County Clare, Ireland
Using only scrap metal and cut down Hazel limbs, our team of 4 was given a week to design and build a bench for the Newtown Castle Trail.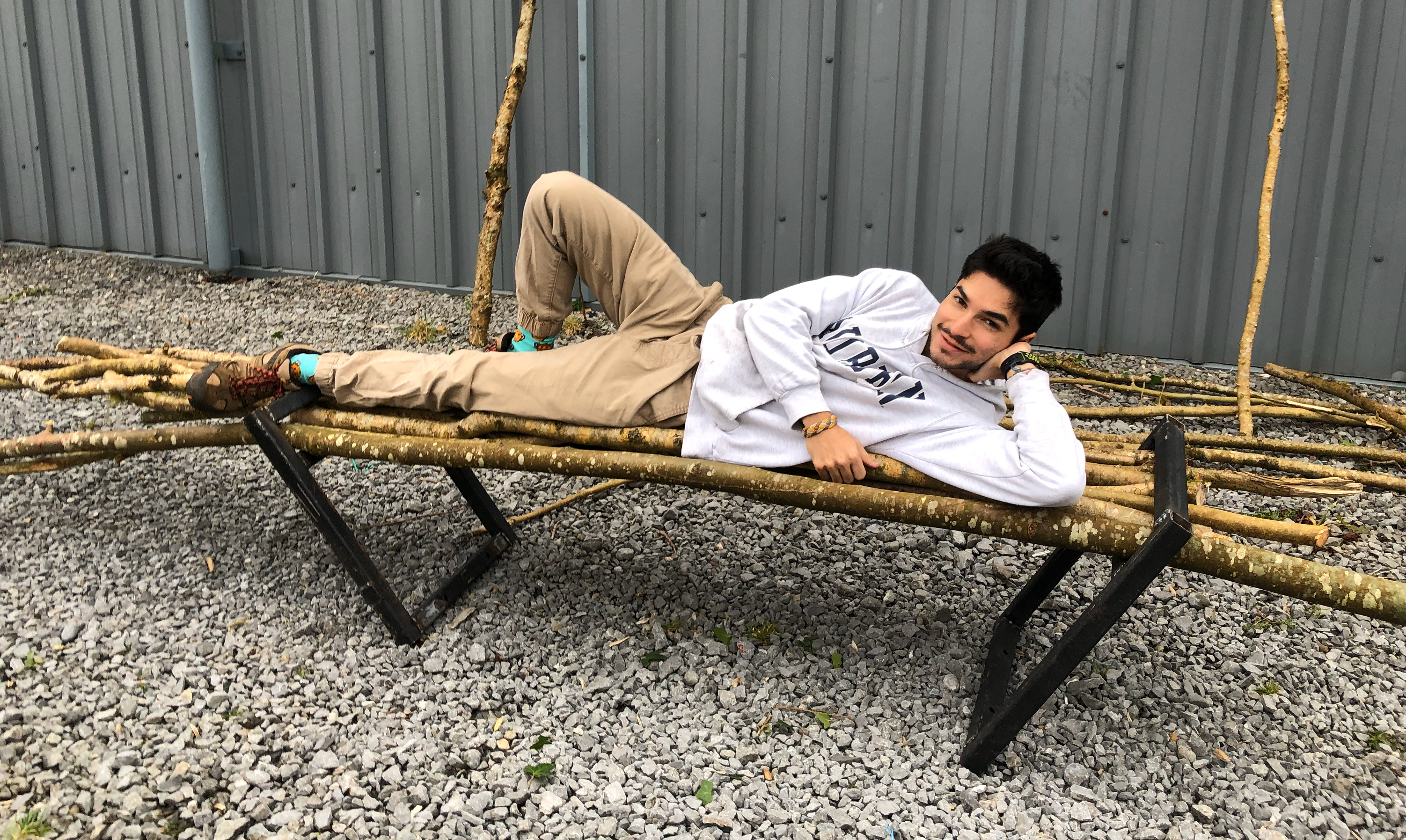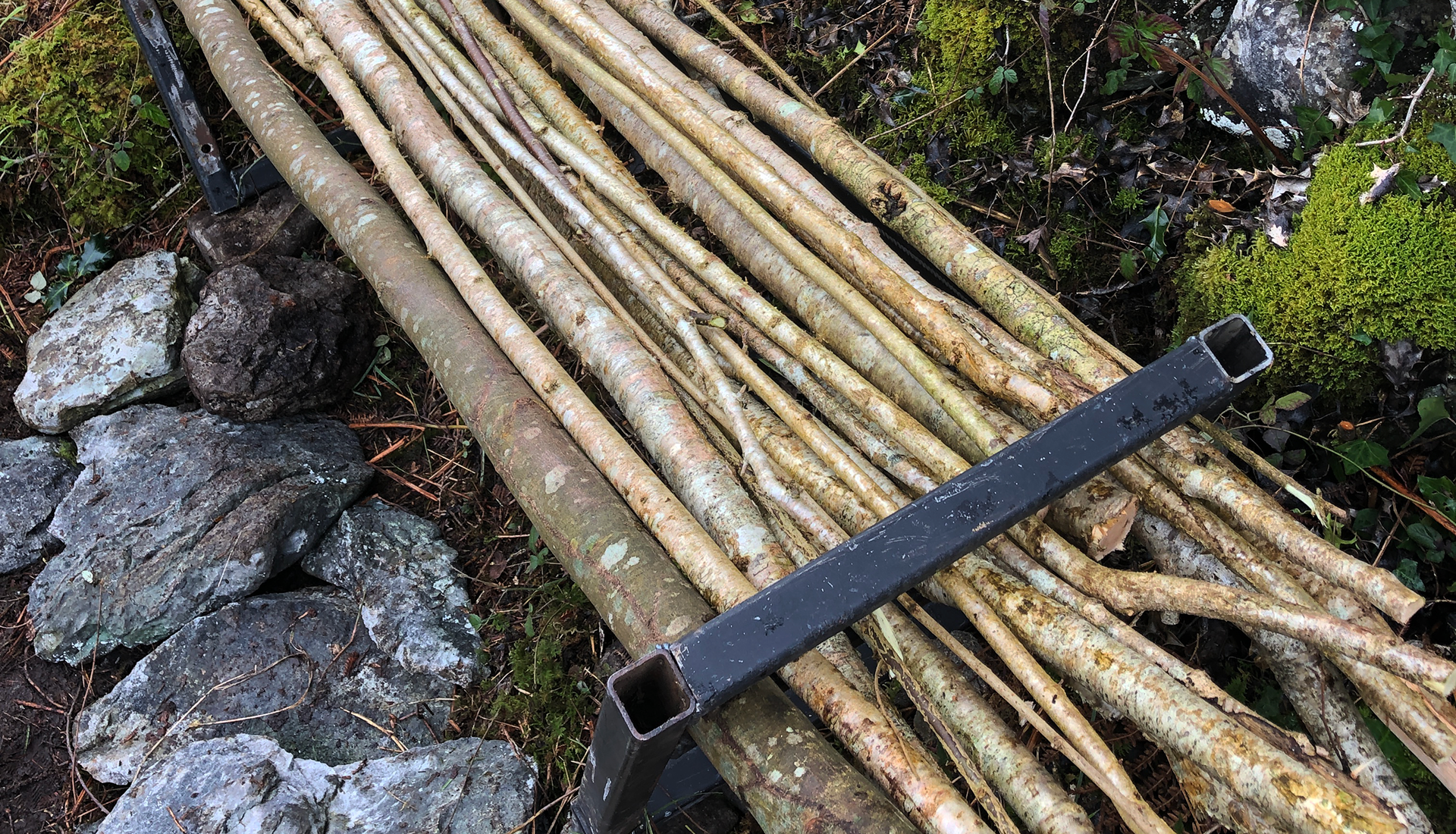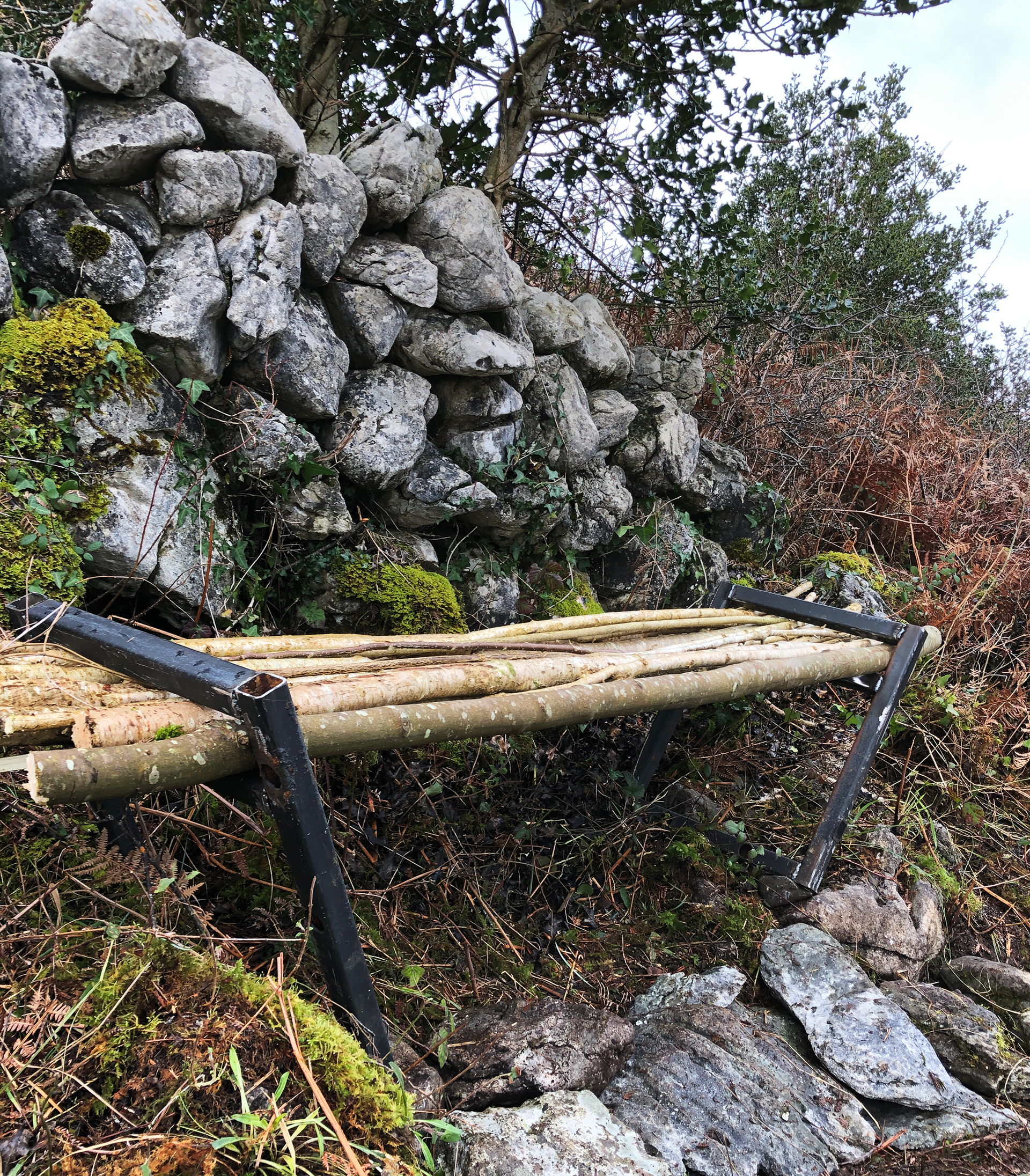 Working in the prototype fabrication lab at Auburn University taught me the importance of craftsmanship and beauty of woodworking. 
​​​​​​​