Procreate, Fusion 360, SolidWorks, Keyshot, Photoshop, Illustrator, Lightroom
Small free time product design and technical skill practice.
This project was a quick personal exercise to design a simple analogue desk clock. 
​​​​​​​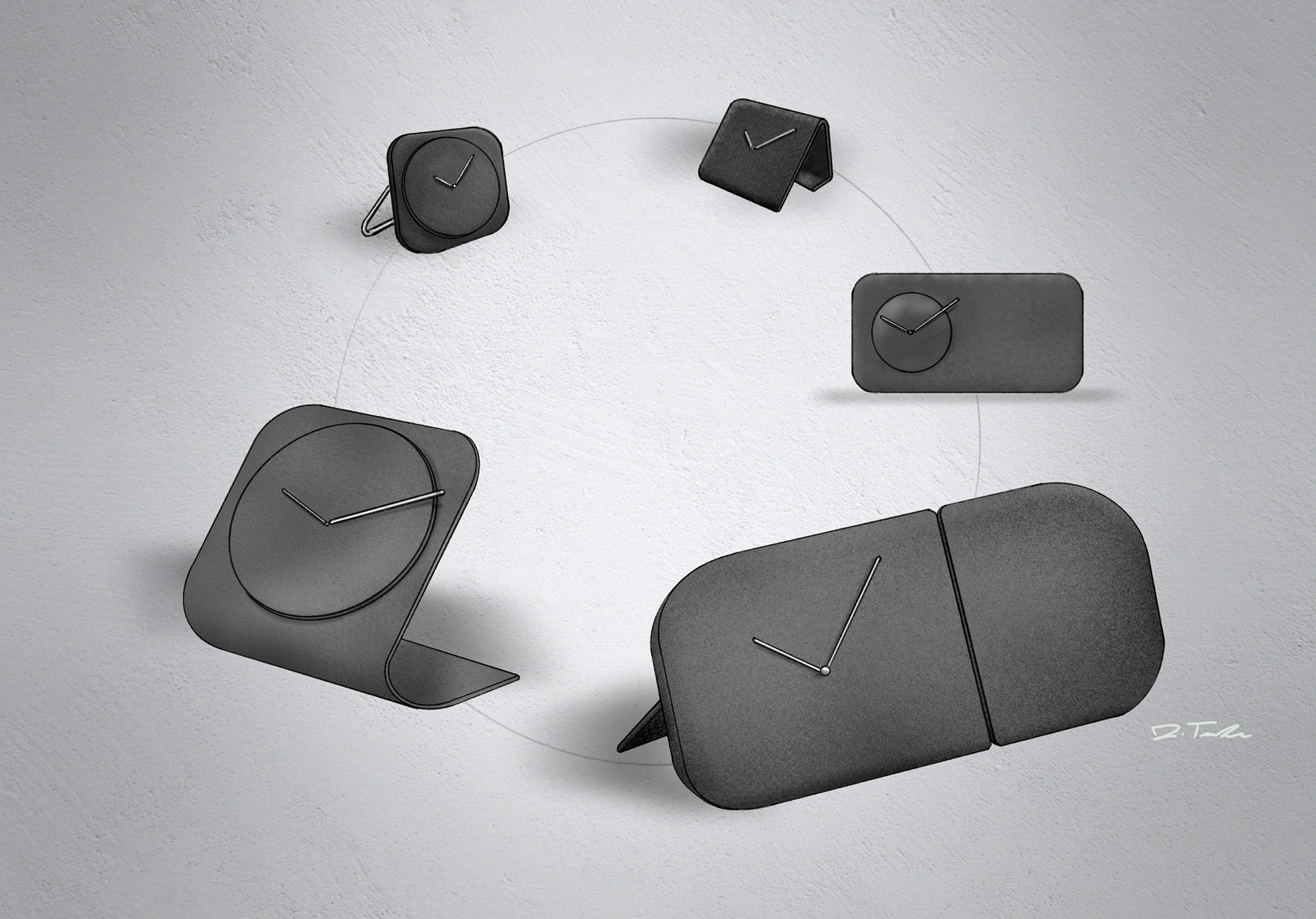 Originally the direction was to use bent aluminum as the base, but after sketching, a new direction was desired. This led to the idea of a concrete cast clock body design around a standard quartz gear box.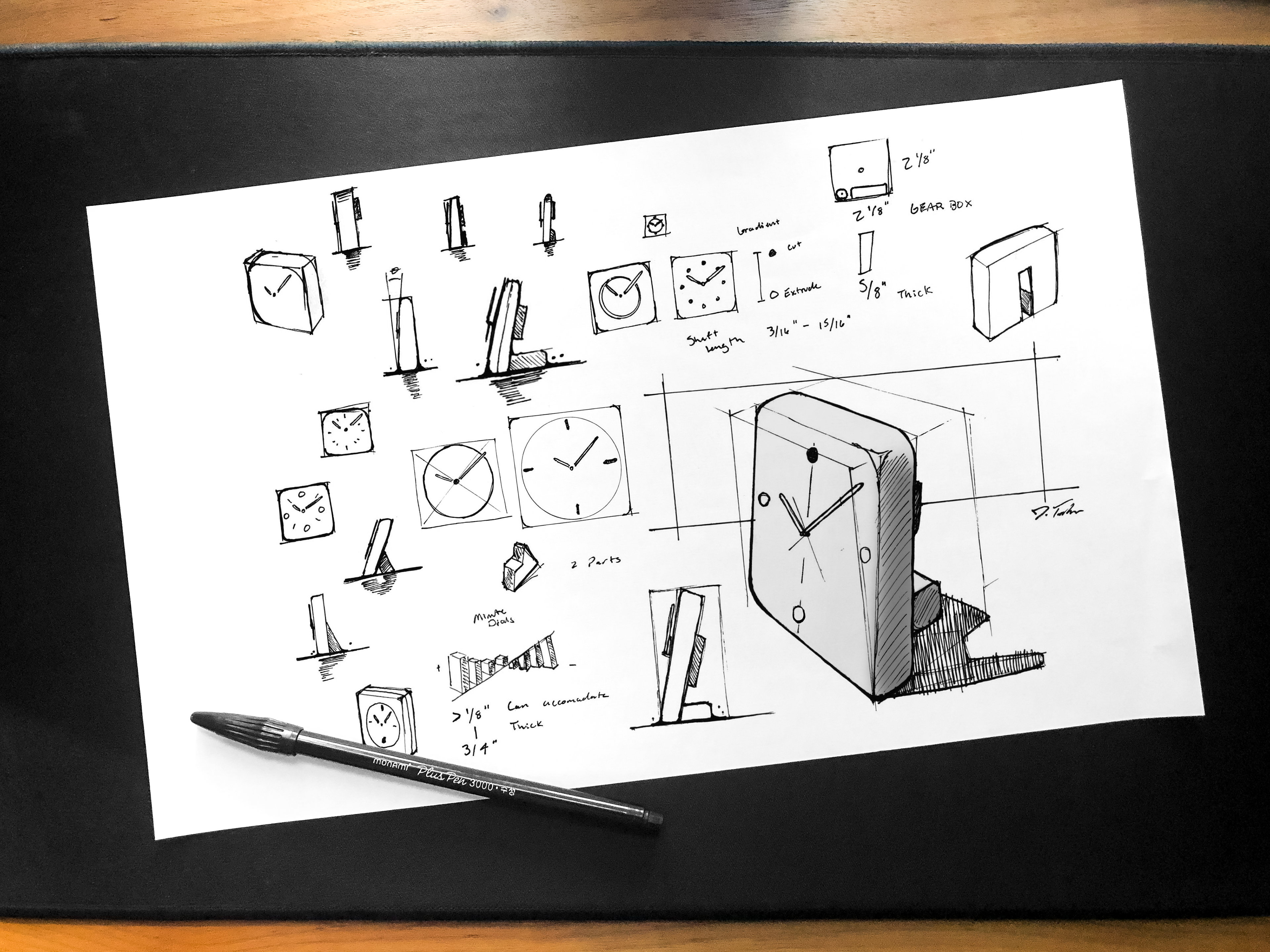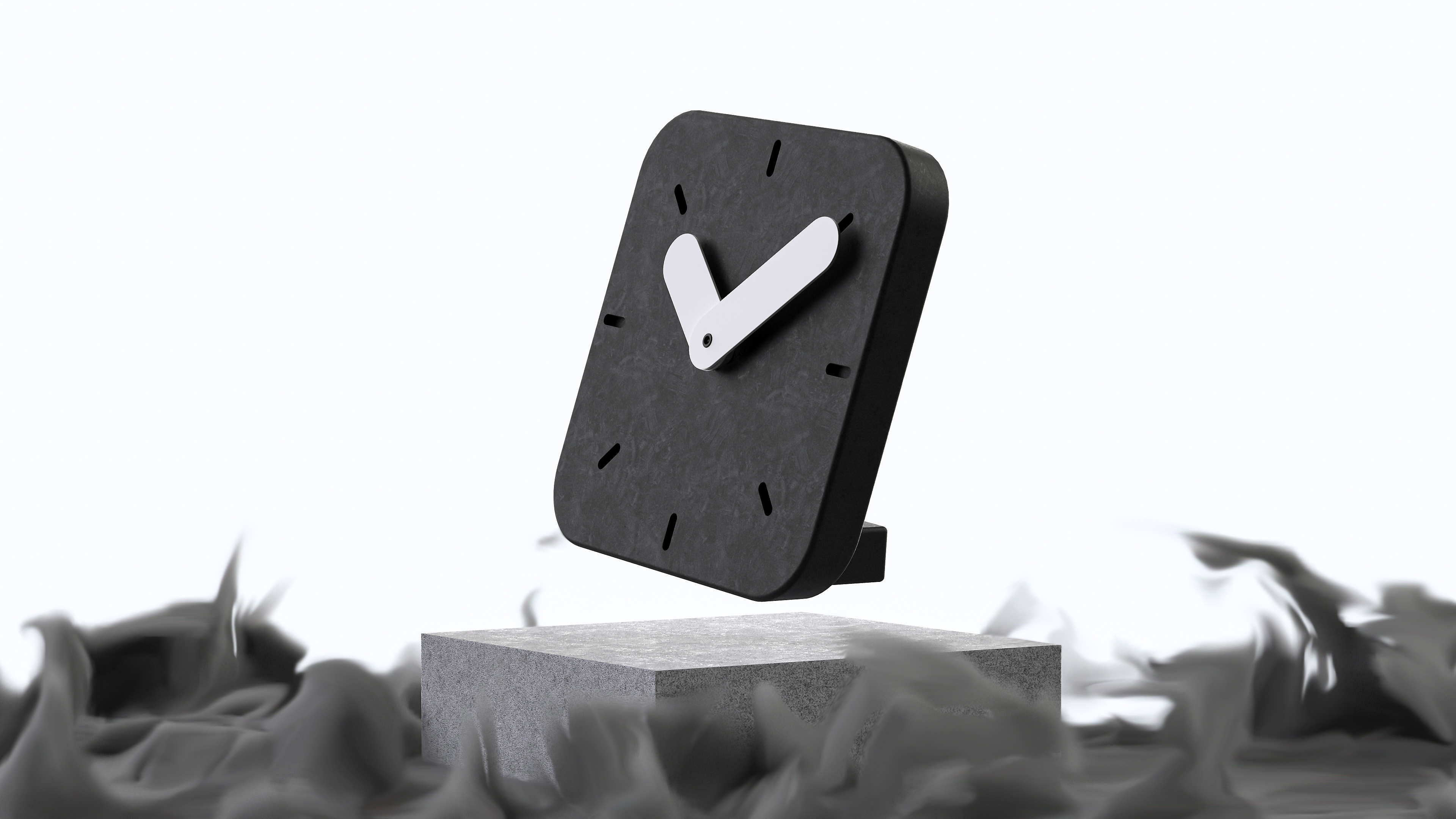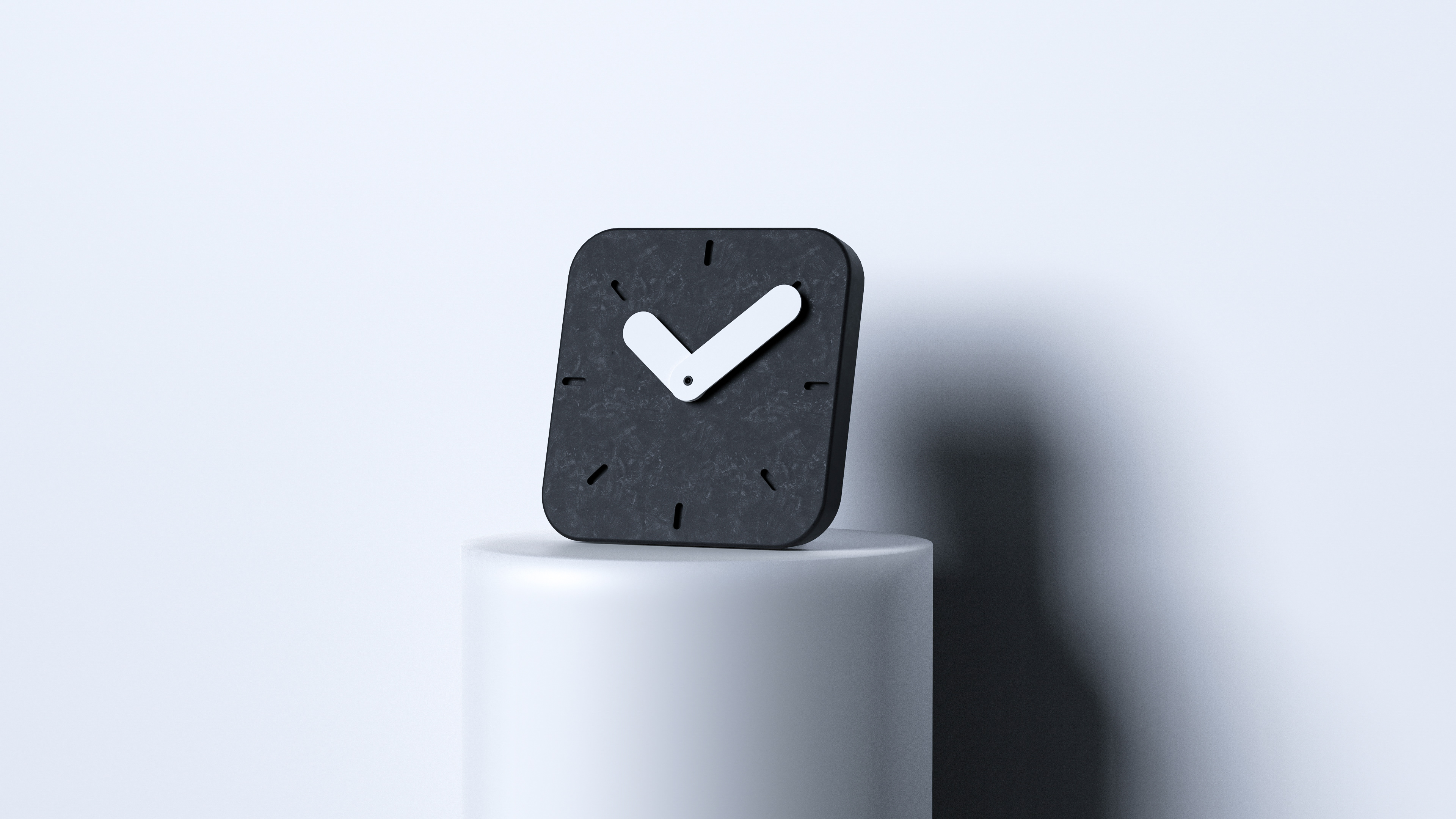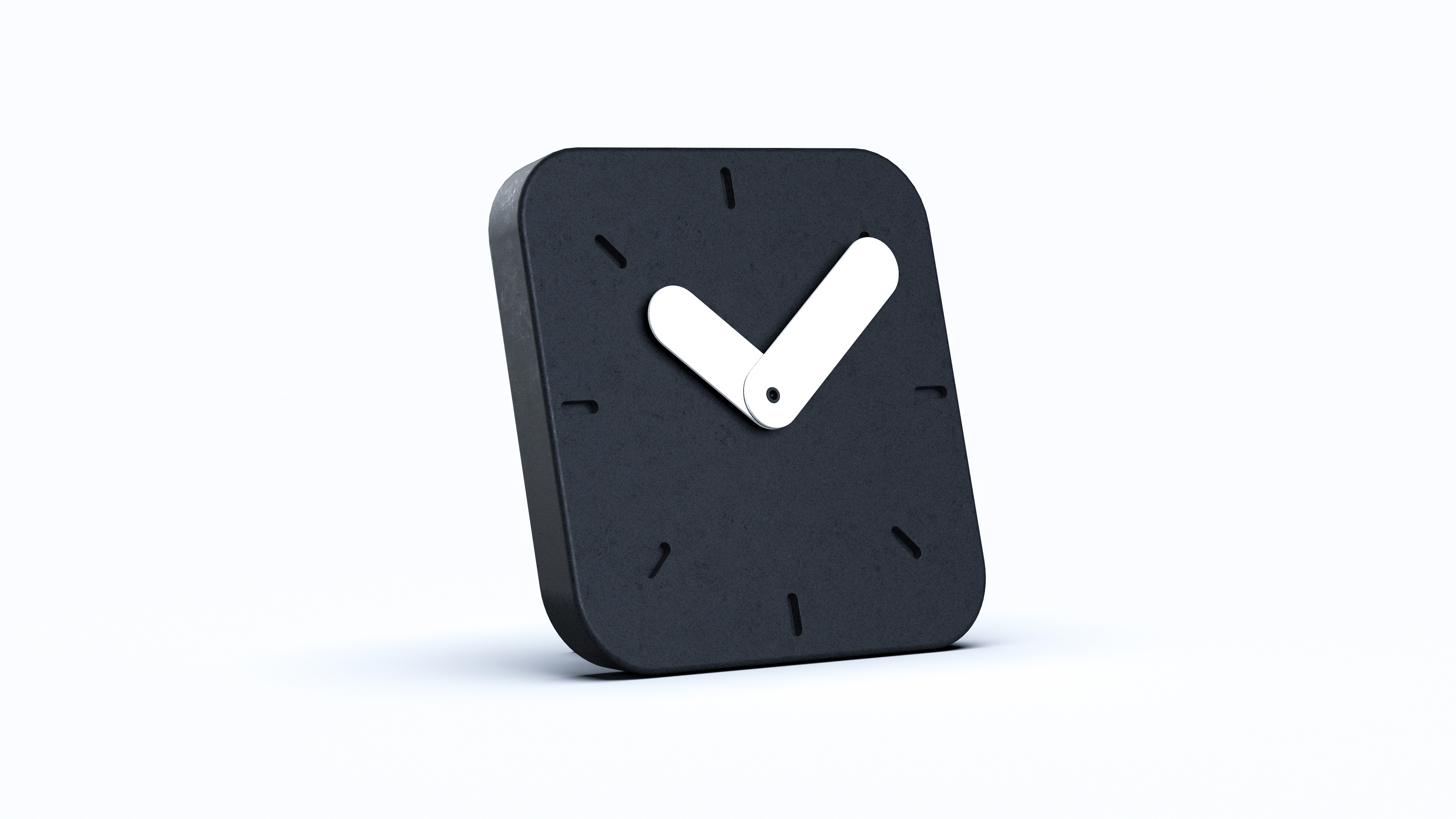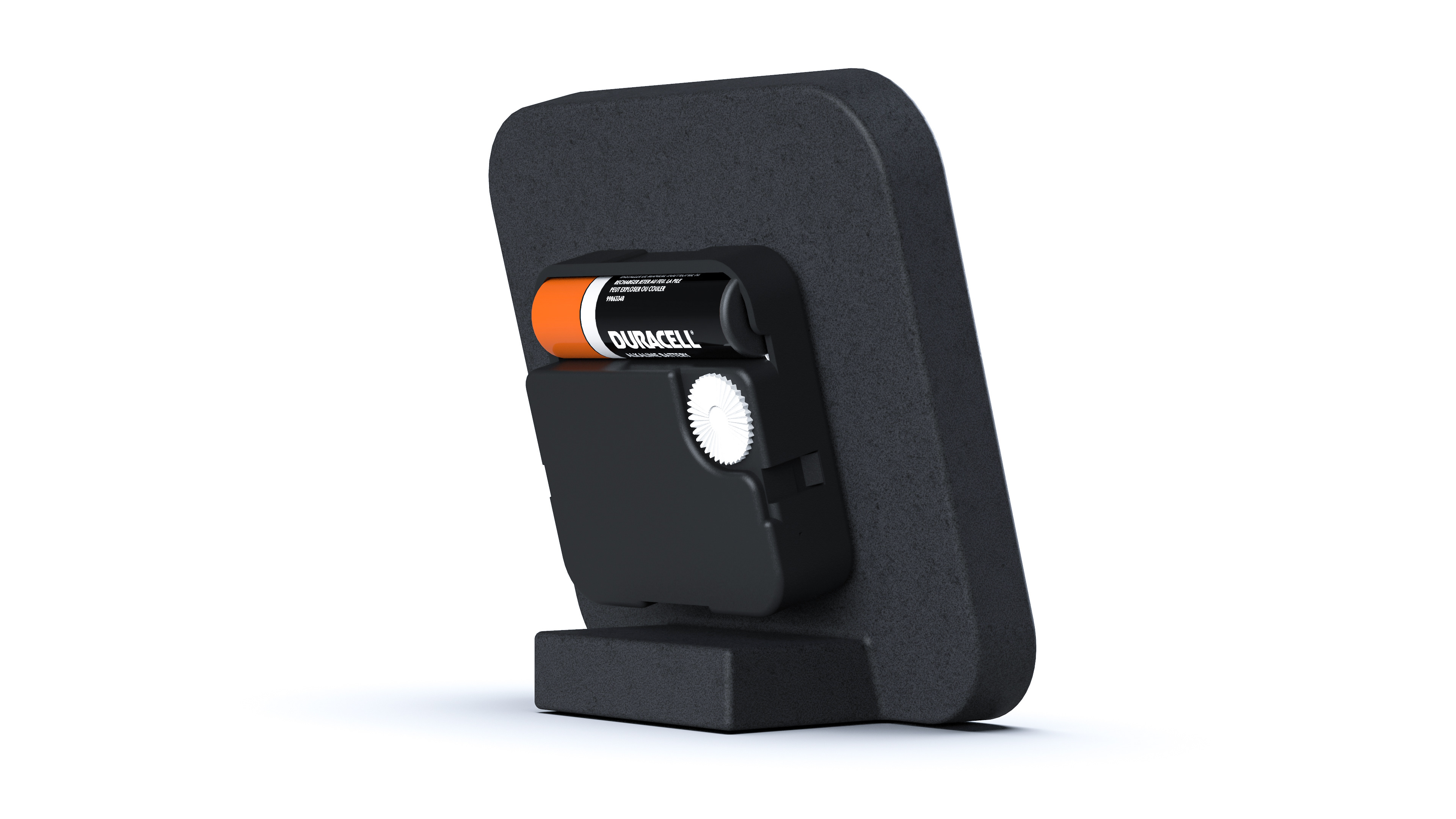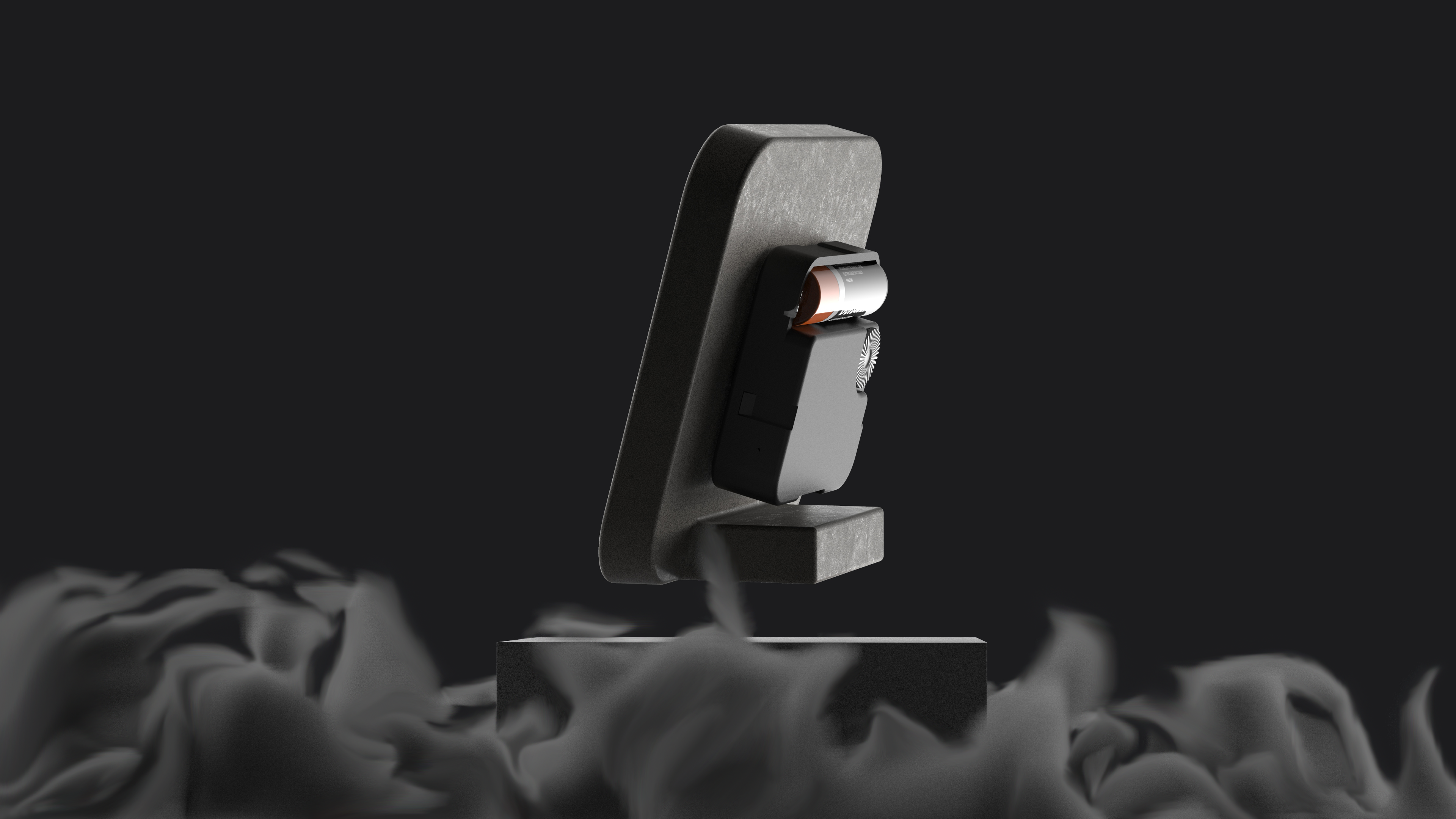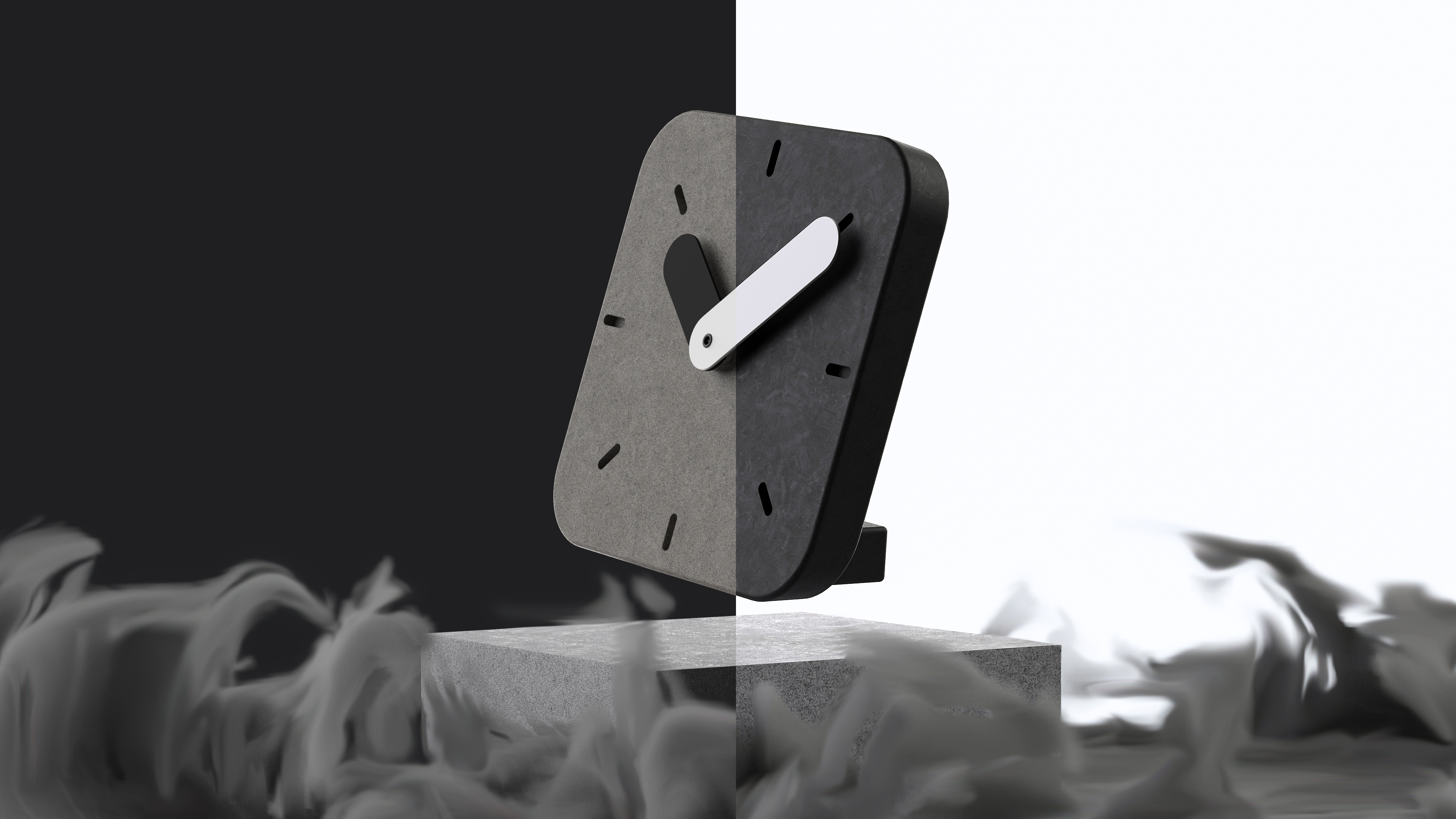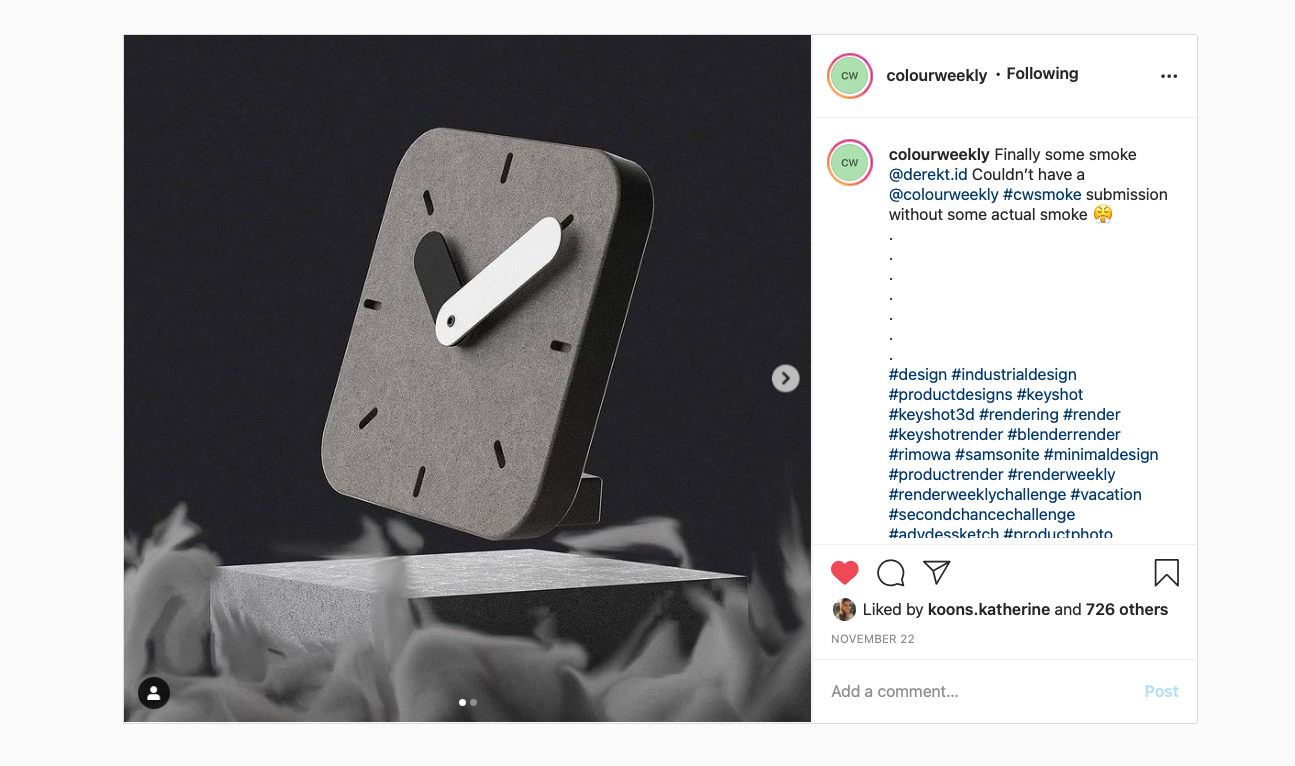 A weekend project to design and model an ambient table lamp.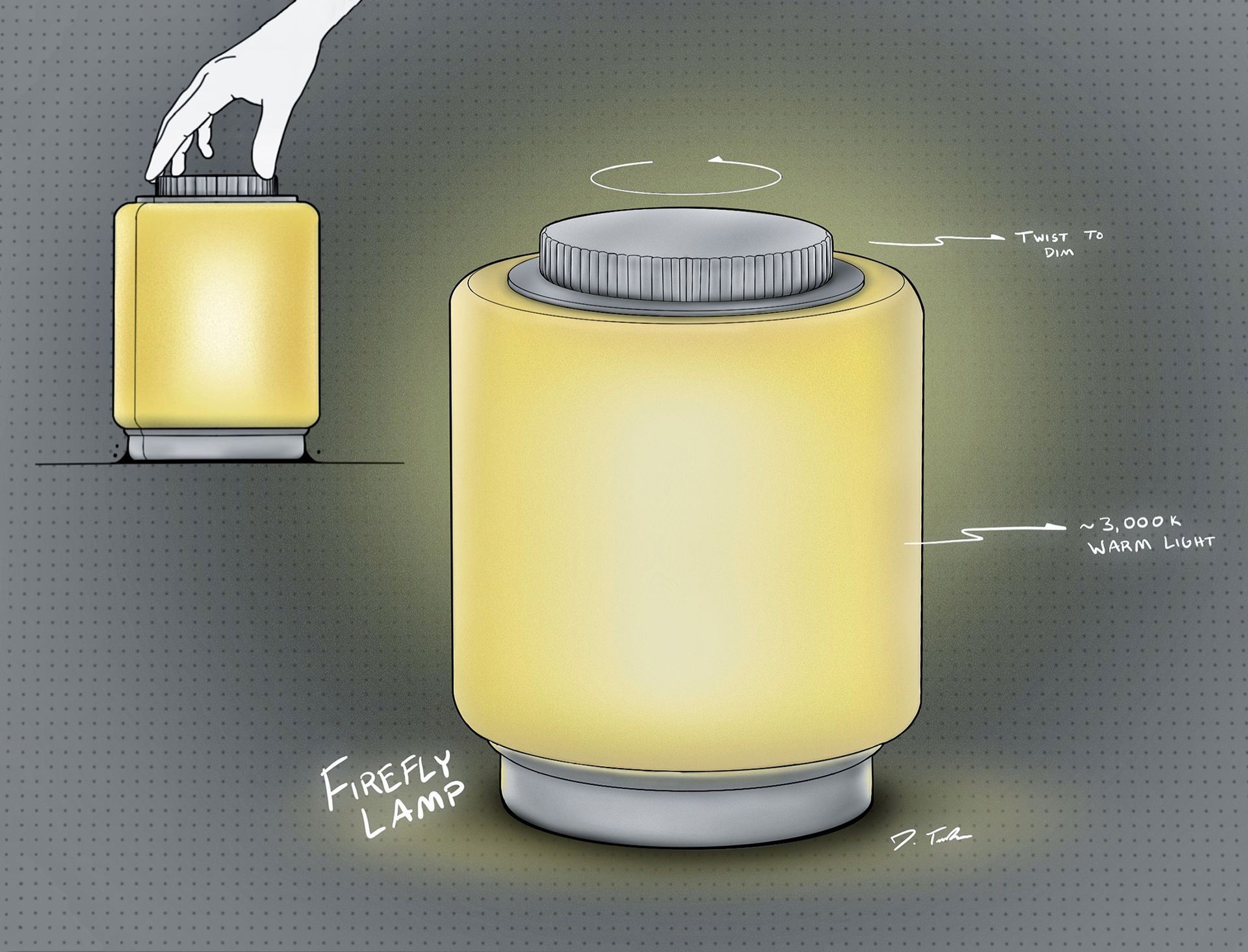 The base idea of the lamp was to design a rounded form resembling the glass of a kerosene lamp, focusing on a prominently tactical semantic for the user. The warm gradient glow was inspired by the
JBL Pulse 3
.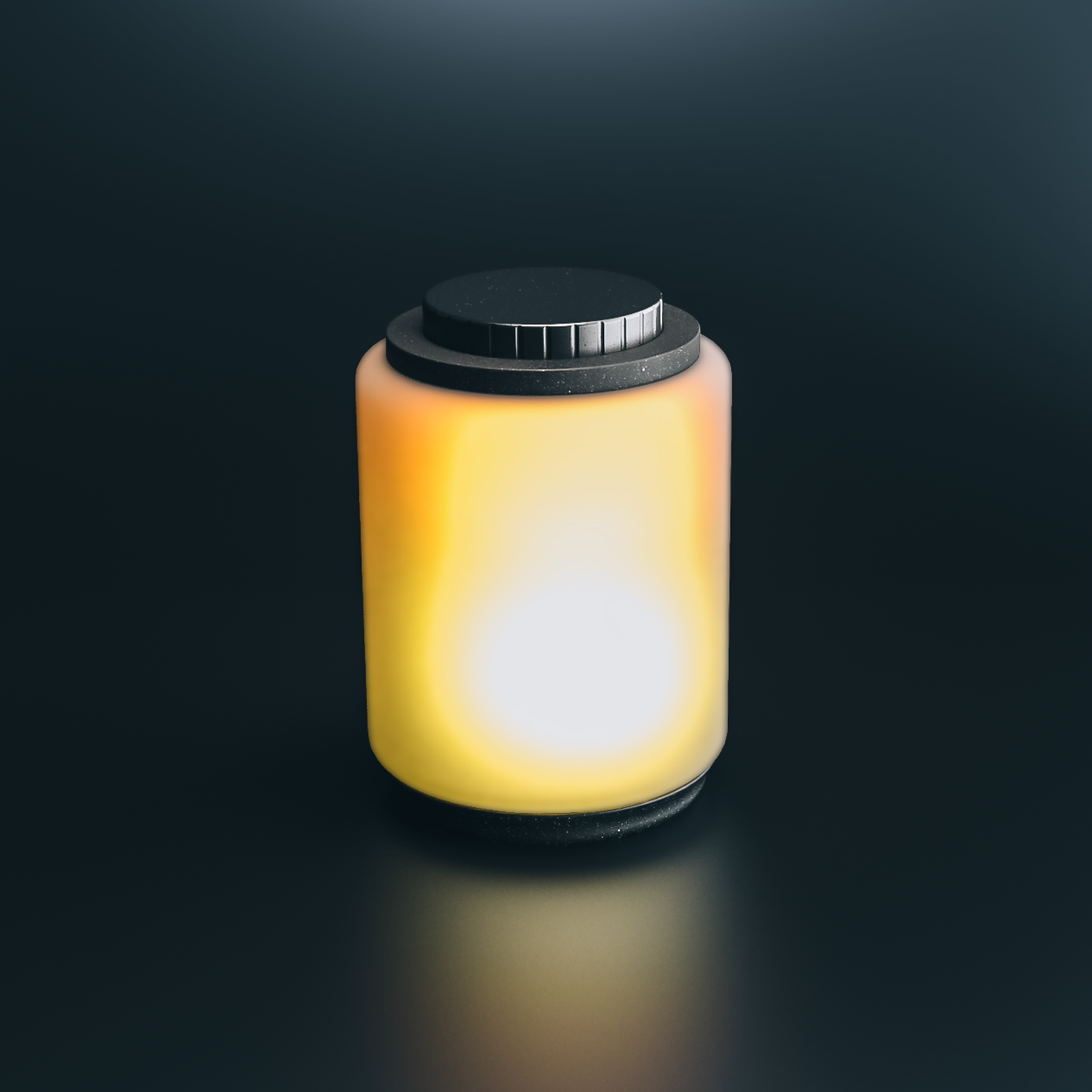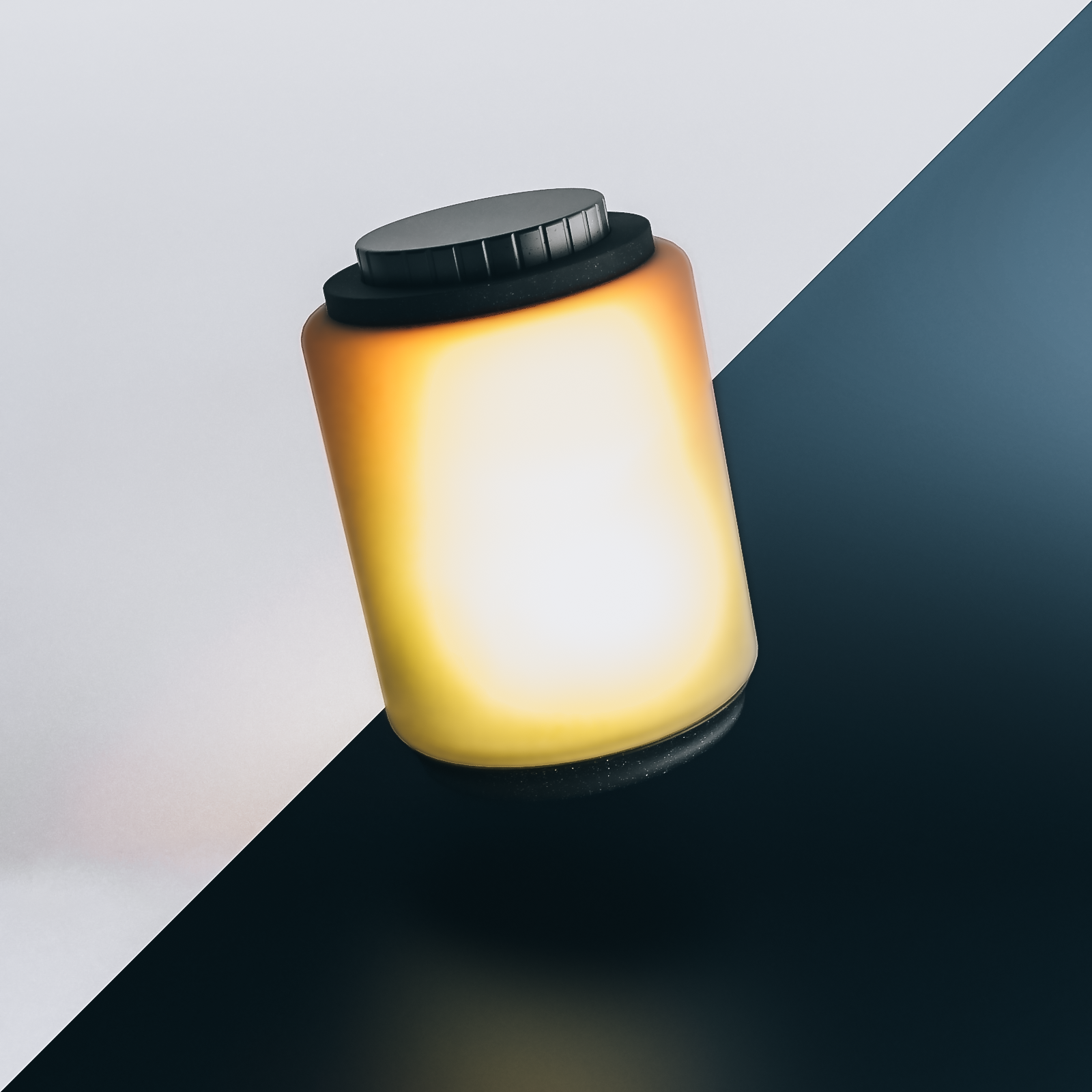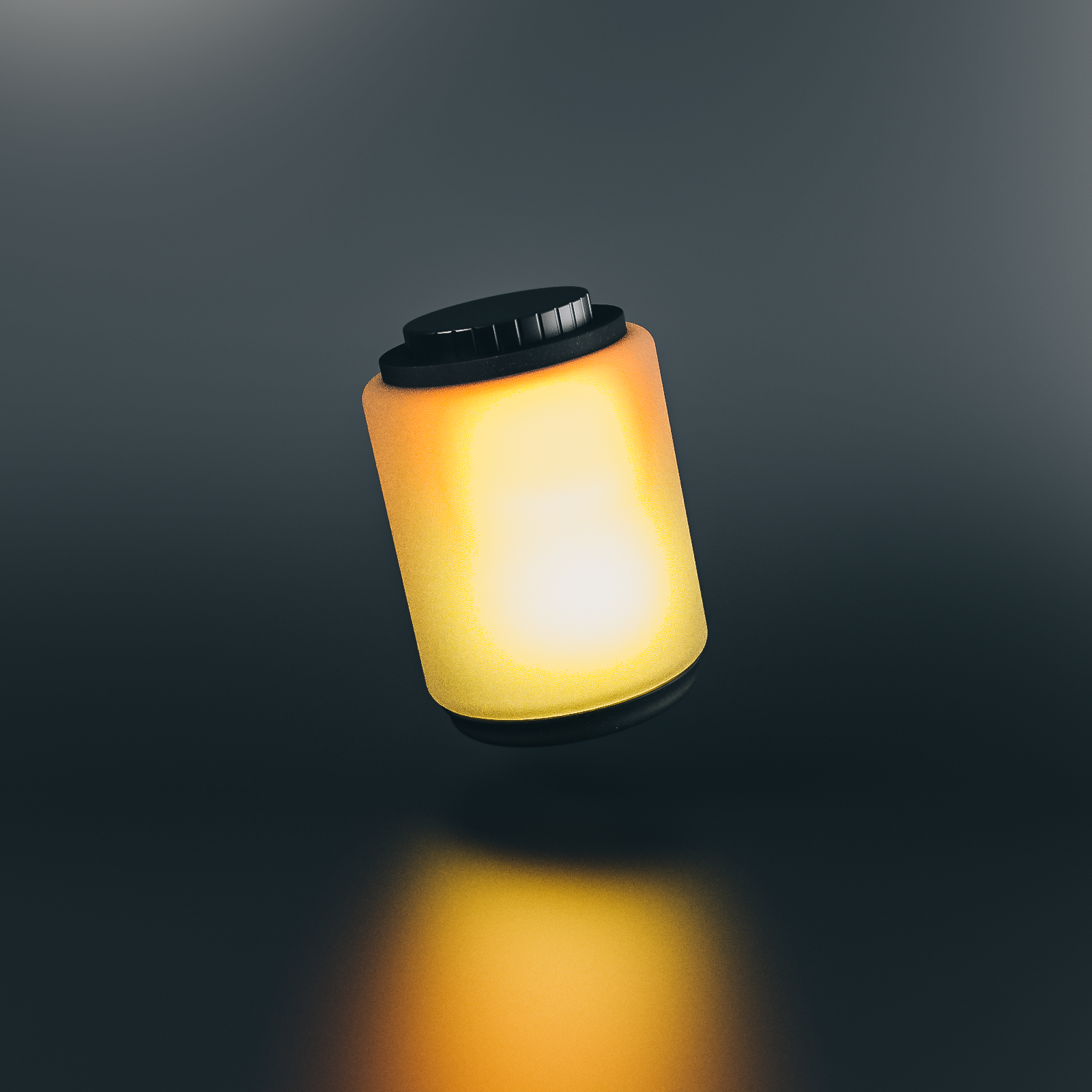 Weekend project inspired by Render Weekly S5W9 - Clothes Hanger challenge. The concept turned into a satirical play on the increase of 'Smart' products and commenting on the idea of unnecessary bells and whistles.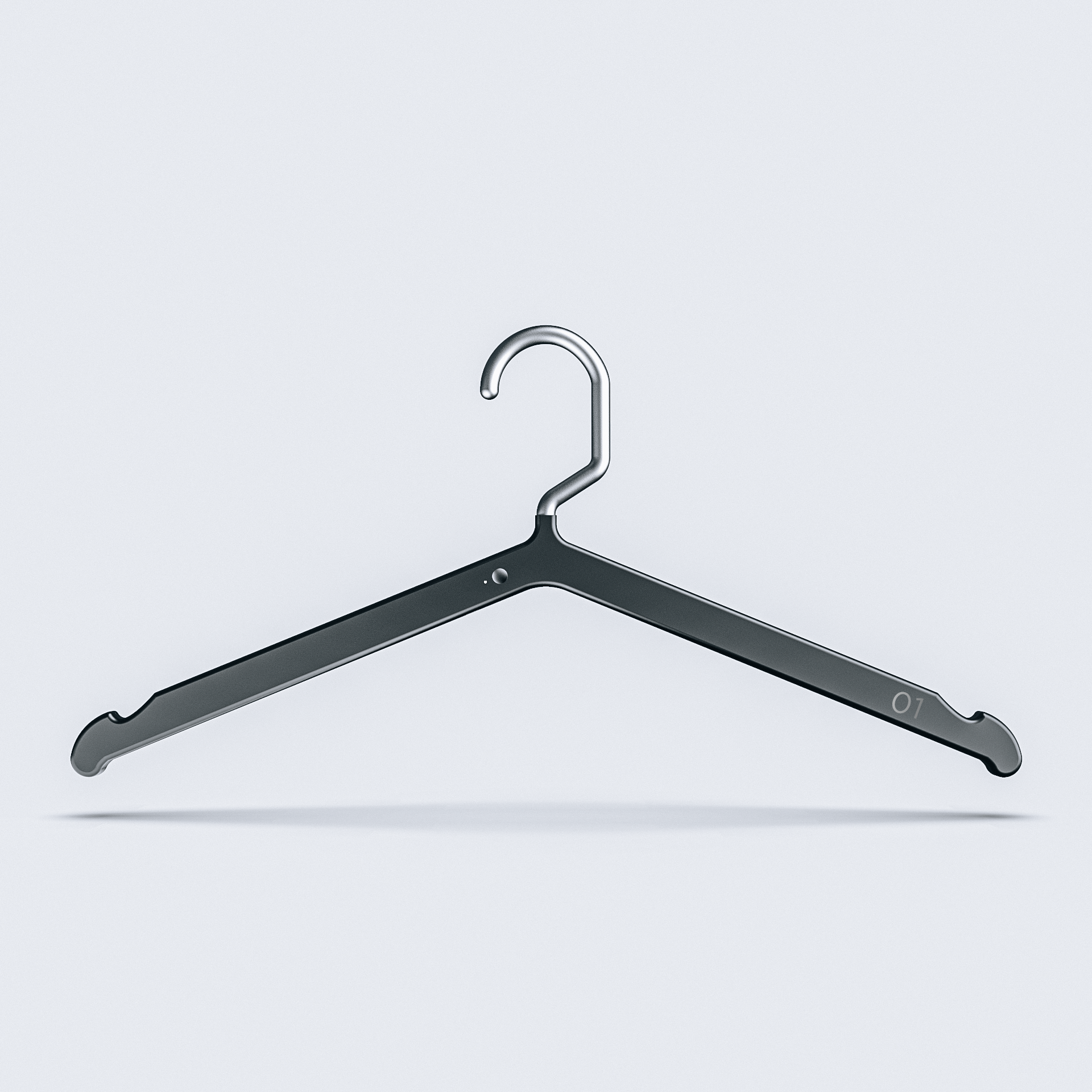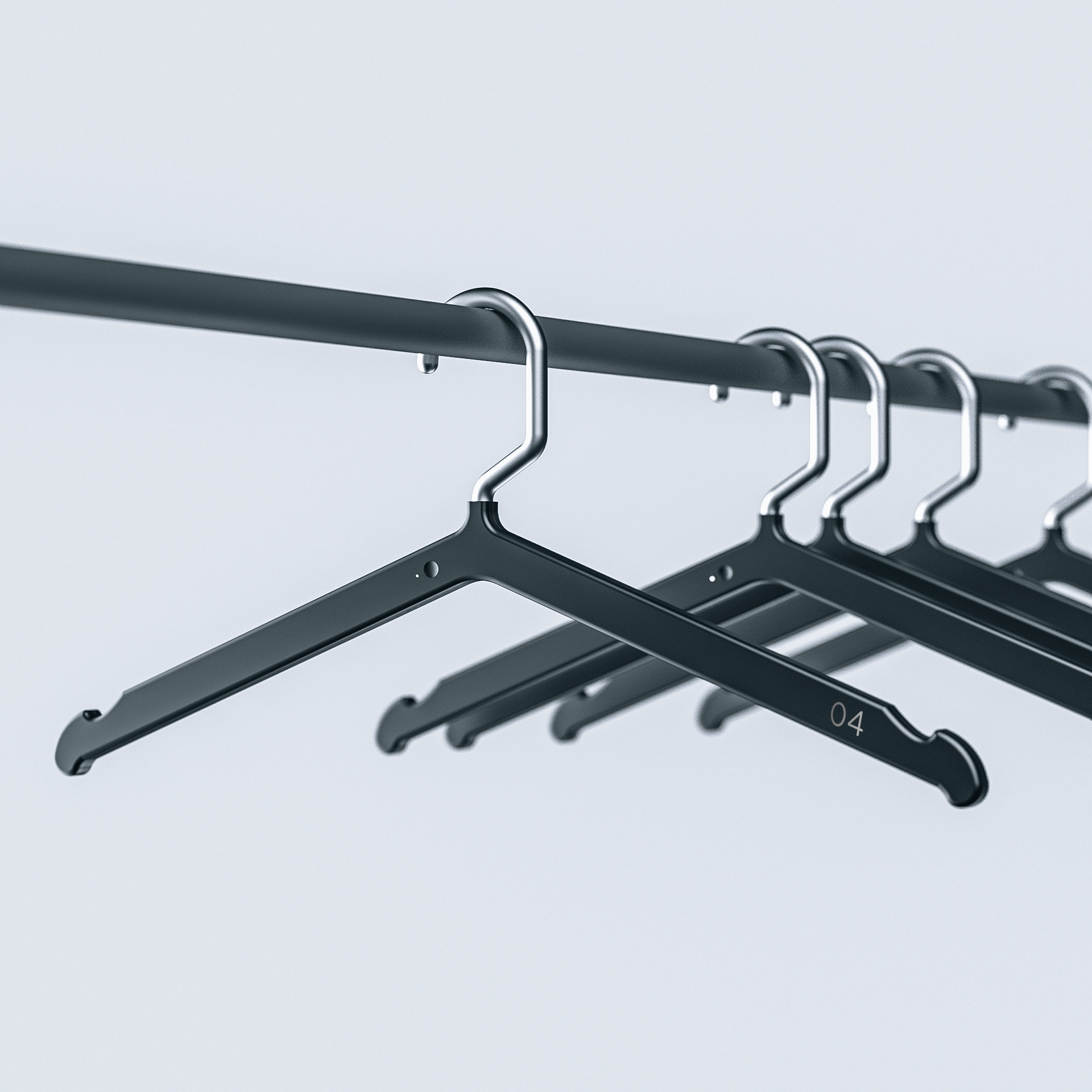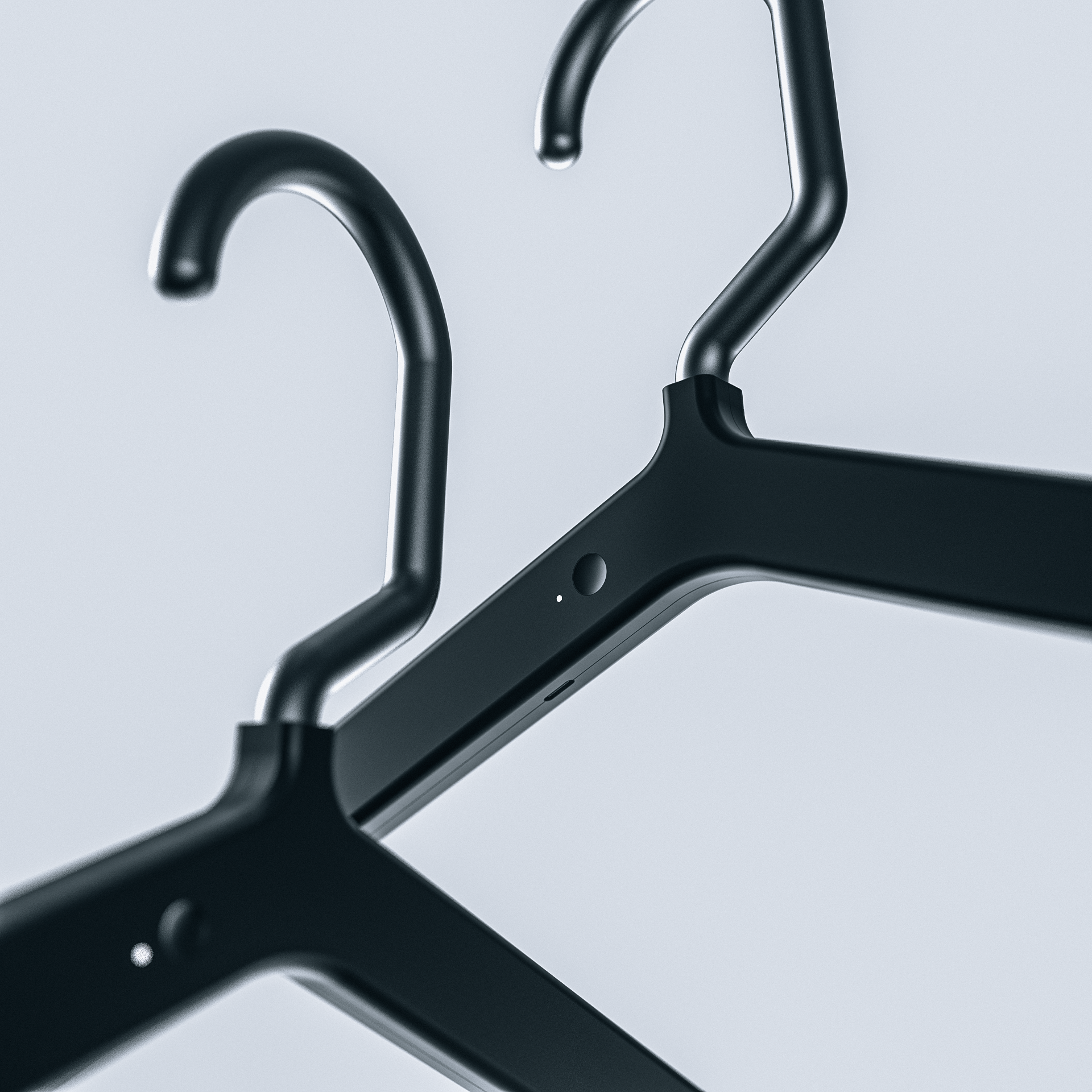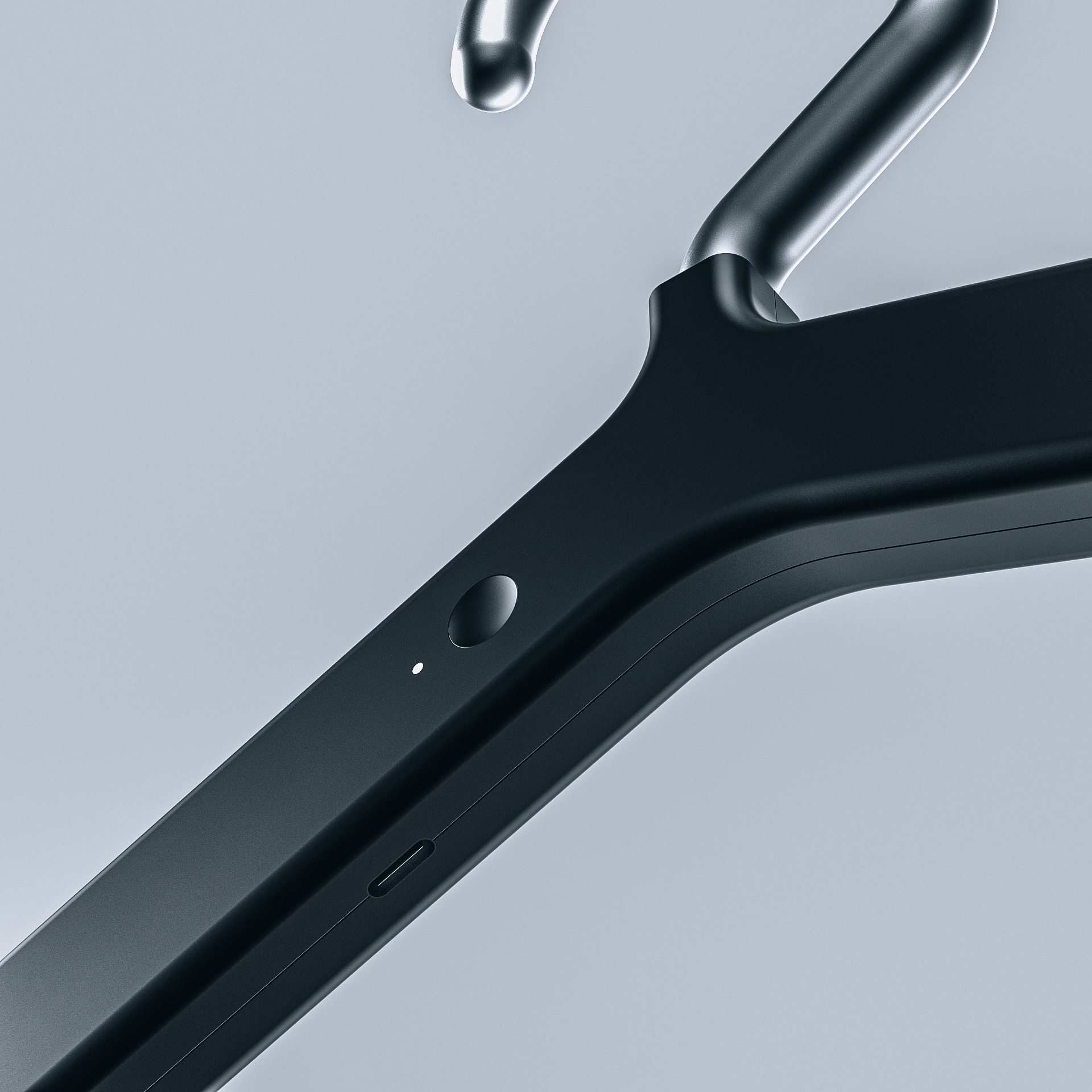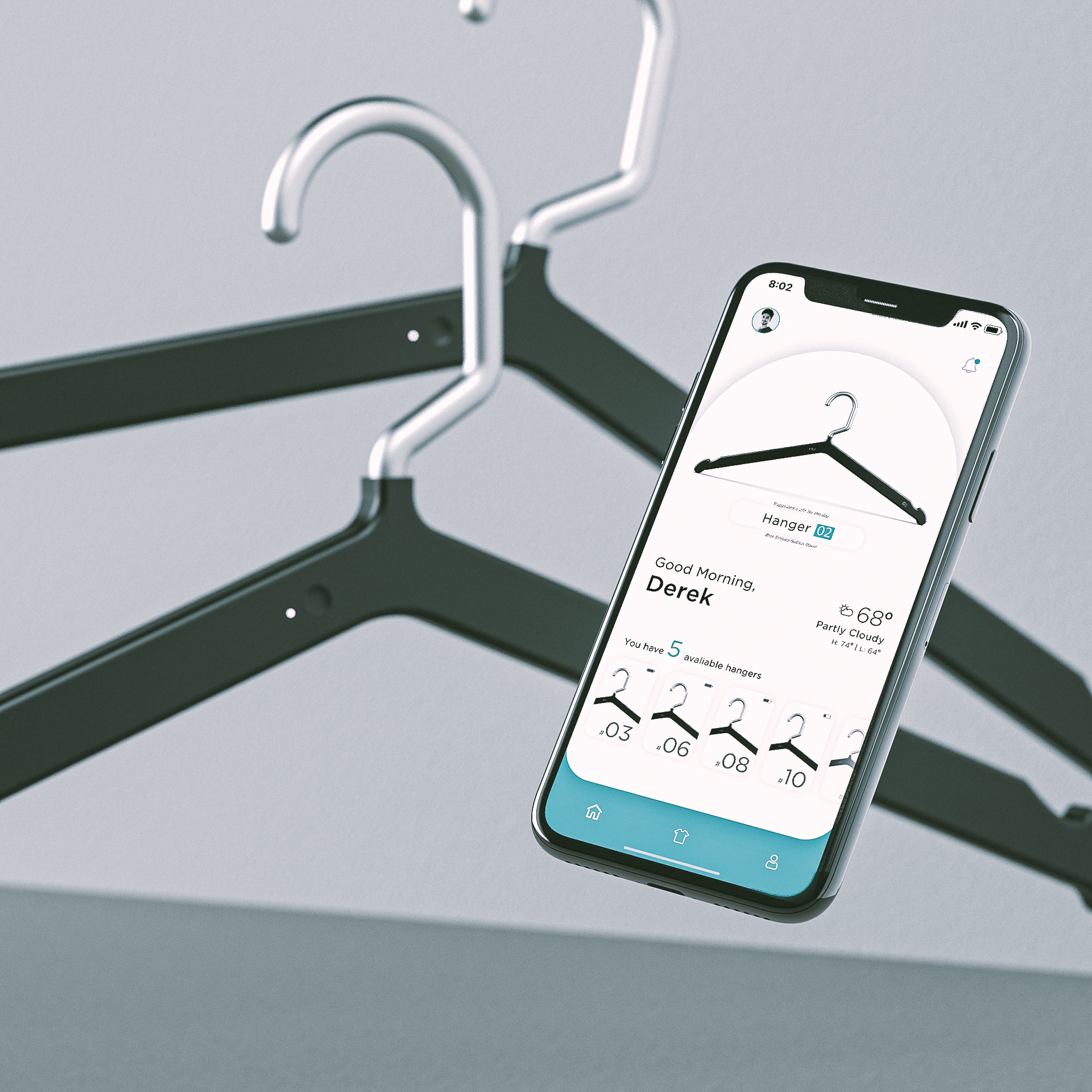 Collection of renderings to practice the technical skill and push the boundaries of digital creation.